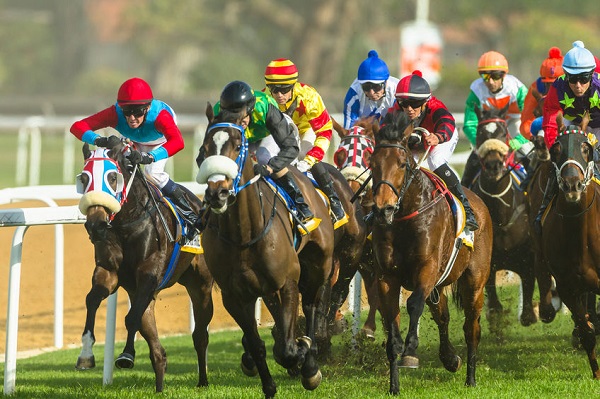 Good morning.
Beijing is planning a major expansion of its already mammoth horse-racing industry. Today we take a look at what this could mean for the Hong Kong Jockey Club – and the answers may not be what you guess. Our weekly article from AGB Nippon also involves hurdles, but in this case they involve a hurdle crossed by Yokohama's anti-casino movement, and what is now a potentially uncrossable hurdle for Mayor Fumiko Hayashi to continue with her IR development plans. In our news analysis, we also take a look at Genting's fading hopes of becoming a power in the Macau market.
First, the news
---
What you need to know
---
Malaysian billionaire Lim Kok Thay's long-held ambition to own a casino in Macau may be fading again after Genting Hong Kong revealed its cash woes have forced the sale of part of a luxury hotel project there. Genting Hong Kong said it was selling 50 percent of Genting Macau to a local investor named Ao Mio Leong. The purchase price was HK$750 million ($96.7 million). The Hong Kong-listed company said the sale was part of a strategy to sell non-core assets in the hope of keeping its cruise ship business afloat.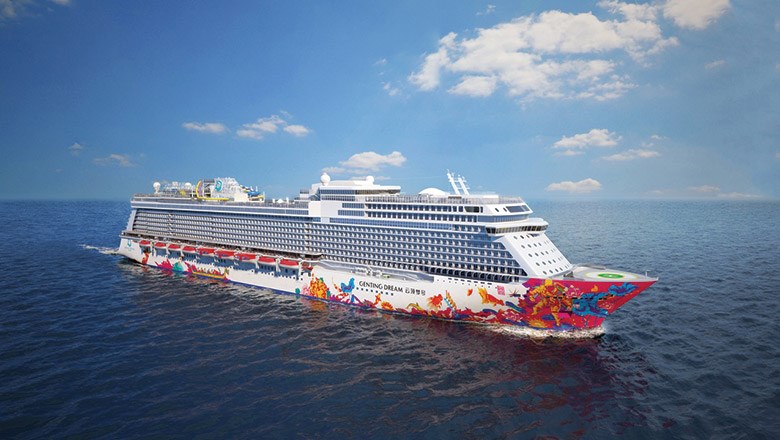 ---
The Parliament of New South Wales may act to limit financial compensation to Crown Resorts in the event that regulators impose restrictions or punishments on the casino firm in response to recent revelations at the ongoing inquiry. The bill was introduced by independent state MP Justin Field and calls for the nullification of the 2014 agreement made by former NSW Premier Mike Baird, which requires the state to compensate Crown by up to 10.5 times for any negative impacts caused by regulatory action. This 2014 agreement has faced withering criticism in recent weeks as it became more generally understood that under its terms it could be ordinary taxpayers who would have to foot the costs for any malfeasance on the part of Crown.
Insights
---
DEEP DIVE:
If China ever does allow legalized betting on horse racing, the Hong Kong Jockey Club (HKJC) is likely to play a vital role. First, however, it will need to help the industry navigate major hurdles. In late September, the Chinese Ministry of Agriculture and Rural Affairs revealed a five-year blueprint that would aim to expand and promote the country's horse-racing industry. Much of this five-year plan is focused on positioning its horse racing industry in line with international standards. It also includes the integration of its sports lottery system into horse racing – which would be a massive opportunity for anyone that can get a slice of the action.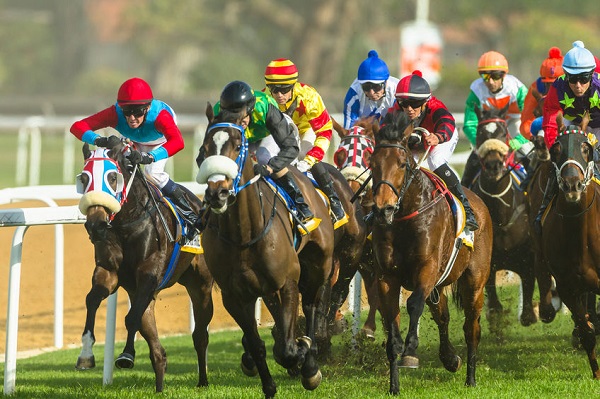 ---
NIPPON WEEKLY:
If current trends hold, there will soon be a referendum in Yokohama, which will bring an end to what is currently anticipated to be the largest IR development in Japan. In fact, the logic for this outcome is nearly inescapable—unless one of the key factors changes. An anti-casino group has managed to collect about 60,000 resident signatures to force the holding of a non-binding Yokohama citizens referendum on IR development. Mayor Fumiko Hayashi says she'll abide by the results.
Supplier Special
---
A high-quality user experience design has become the minimum requirement for large companies that strive to be accessible to all clients. 1xBet is a world-class bookmaker that has earned its reputation due to the convenience of its website and application. The brand's team constantly analyses and finds opportunities for development in this direction.
It's been a busy period for our industry, and Habanero is proud to have worked at the cutting-edge of these exciting changes. We were among the first to go live in Germany, launching our acclaimed real-money games catalogue with Löwen Play on the day that the market's new regulatory framework came into effect.
AGB Initiatives
---




MEMBERSHIP | MAGAZINE | ASEAN | CAREERS