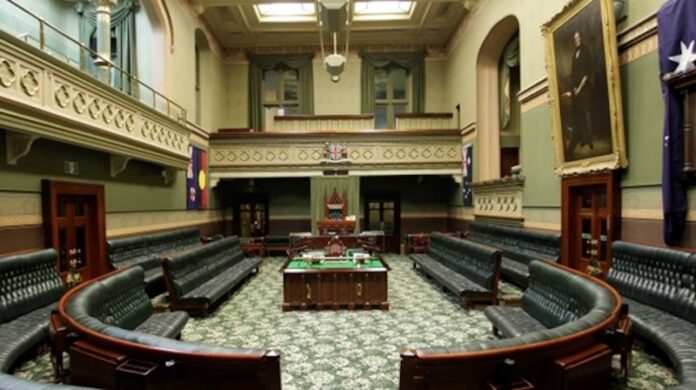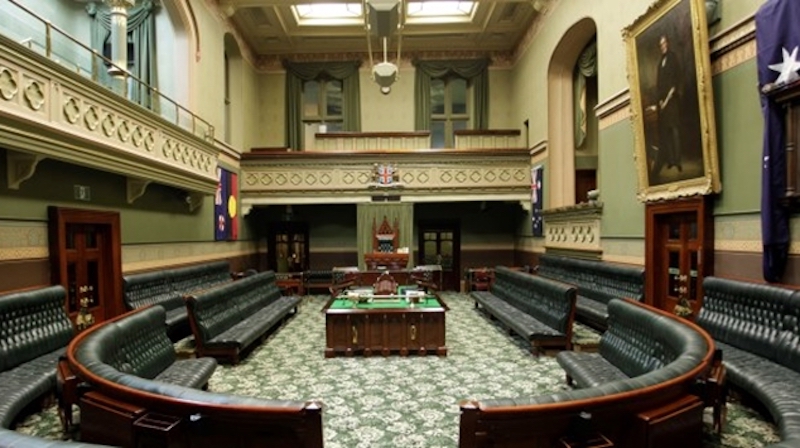 The Parliament of New South Wales may act to limit financial compensation to Crown Resorts in the event that regulators impose restrictions or punishments on the casino firm in response to recent revelations at the ongoing inquiry.
The bill was introduced by independent state MP Justin Field and it calls for the nullification of the 2014 agreement made by former NSW Premier Mike Baird, which requires the state to compensate Crown by up to 10.5 times for any negative impacts caused by regulatory action.
This 2014 agreement has faced withering criticism in recent weeks as it became more generally understood that under its terms it could be ordinary taxpayers who would have to foot the costs for any malfeasance on the part of Crown.
"The agreement between Crown and the government," MP Field declared, "suggests any action taken as a result of this inquiry to prevent organized crime and money laundering at a future Barangaroo casino could trigger a compensation claim by Crown. That's outrageous. The parliament and the regulator should never have had its ability to regulate in the public interest undermined as a result of a commercial agreement."
Meanwhile, billionaire James Packer's effort to avoid responsibility and to throw the Crown management under the bus continued apace, with his lawyer arguing before the New South Wales Independent Liquor & Gaming Authority inquiry that Packer is no more than a major shareholder, possesses no undue influence over the company, and should not be held responsible for the failings of management.
As for the "shameful" and "disgraceful" behavior that Packer had admitted to during his own time in the NSW inquiry witness box, his lawyer contended that "there is no evidence to suggest that any such conduct would be repeated" and therefore "we would expect the commission to show compassion and understanding" to a man that was suffering from mental illness at the time.
His lawyer concluded, "There is no suggestion that any harm came to the company during this period as a result of Mr. Packer's advice. Not a shred."