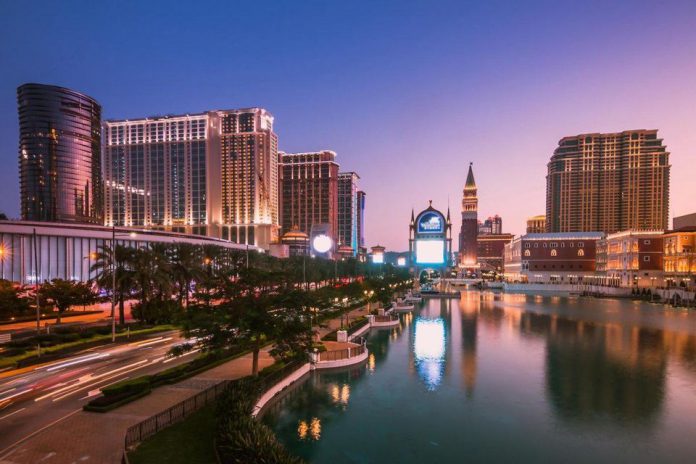 Good morning. In our Deep Dive today, we discuss the thorny issue of just how the Macau government will replace its lost tax revenue from the VIP gaming market. With Beijing ratcheting up the pressure, that sector isn't coming back any time soon and the city's space and infrastructure restraints will likely mean it can't accommodate enough mass customers to fill the gap.
---
What you need to know
---
On the radar
What the papers say
AGB Intelligence
---
DEEP DIVE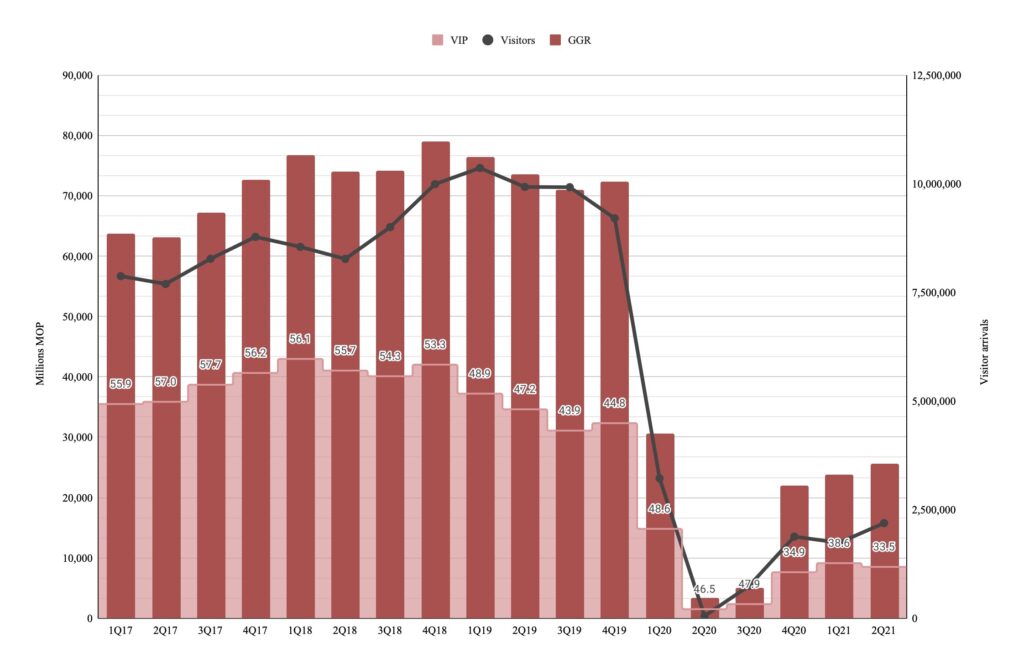 Macau lawmakers appear to have recognized that China's new policies penalizing gambling and attempting to stop its citizens from gambling abroad will have a direct impact on how Macau runs its gaming industry and how much revenue the government receives from its largest tax-contributing industry.
In August, the committee of the Special Administrative Region's (SAR) lawmaking body tasked with providing the government advice on the city's gaming concessions, admitted that recent changes to the Mainland Chinese penal code could make it "difficult for VIP rooms to continue their operations."
Ben Lee, managing partner of iGamiX Management and Consulting discusses the challenges Macau will face in generating enough mass revenue and subsequently tax revenue from the mass market.
Industry Updates
---

MEMBERSHIP | MAGAZINE | ASEAN | CAREERS