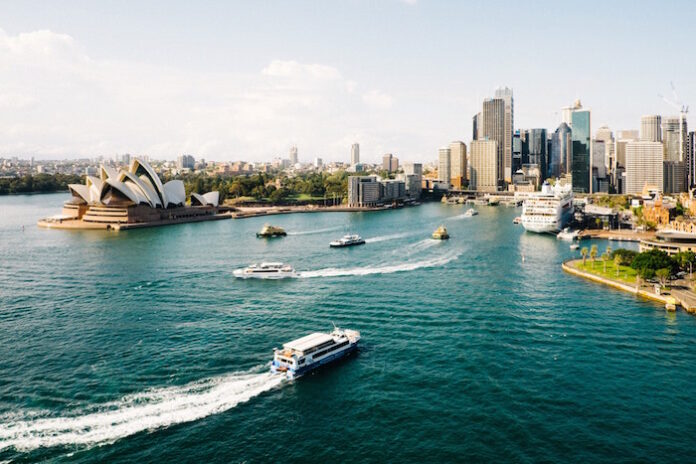 The covid-19 outbreak in the Greater Sydney area has continued to worsen, after recording 77 new covid-19 cases on Sunday. 
This comes despite the city already being under stay-at-home orders for two weeks, as well as the introduction of heightened restrictions on Friday.
NSW premier Glady Berejiklian expects more than 100 new cases to be announced today. 
The lockdown on greater Sydney is due to end on July 16, but given the current trajectory, Berejiklian have in recent days admitted that it will likely be extended.