Good Morning. The court date arrived, and it didn't turn out well for Crown Resorts, as Australian authorities aim a $300 million fine at the operator for numerous law breaches, including money laundering. In particular, the focus is on a four-year period in which former Macau junket operator Suncity made some dubious moves, then accepted by the operator, who is now paying the price. And in Macau, gaming operators are still trying to recover from COVID, notes an expert, with back-of-house hiring encountering major difficulties.

What you need to know
Crown Resorts is debating court justices over a $300 million fine it's facing, relating to its law breaches linked to junkets.
Human resources expert: Macau gaming operators have yet to recover from COVID, still very prudent in recruiting workers.
---
On the radar
---
AUSTRALIA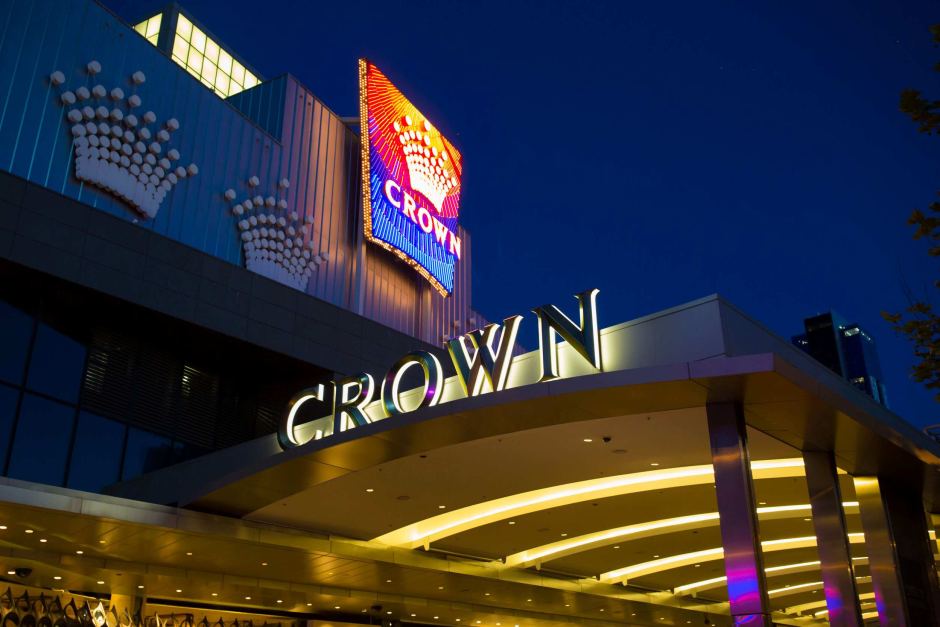 Crown Resorts is facing the music, as courts are debating a $300 million fine for its malpractice between 2016 and 2020, in particular regarding junkets. In focus is the former Macau-based junket Suncity, which courts say Crown helped facilitate money laundering for. While Crown has already admitted to breaching AML laws, justices are pondering exactly how much the company has changed since then, and if it should face further penalties.
---
Industry Updates
---
MEMBERSHIP | MAGAZINE | ASEAN | CAREERS