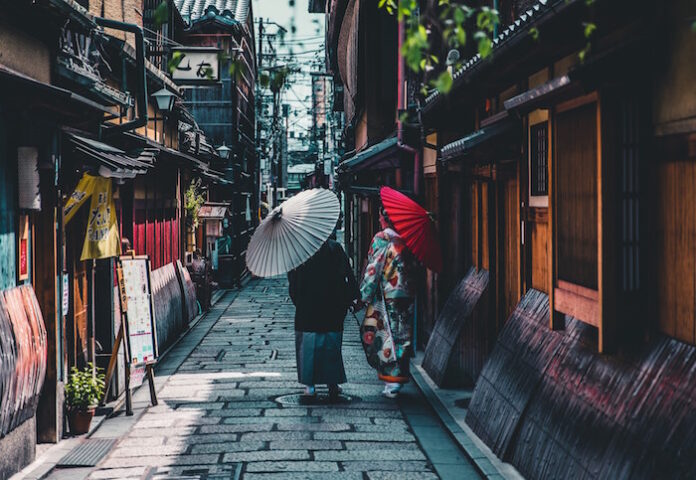 Good morning.
IR development in Japan may be stuck in the slow lane, but some online gaming operators have been finding ways to go big with the key to making it in the Land of the Rising Sun to adapt to local cultural preferences. In other news, dark clouds continue to gather over Crown Resorts' prospects for opening its Sydney tower as scheduled in December. Out in India, Delta Corp's strategy of developing its online revenues have so far produced only limited benefits. Finally, don't miss our stunning infographic on the Melbourne Cup VS League of Legends. Pfizer vaccine prevents 90% of Covid cases in study.
First, the news
---
What you need to know
---
The New South Wales regulator will hold a meeting next week to discuss whether Crown Resorts can open its new Sydney casino in December as planned, raising concern as the company will not have concluded its defence. The Independent Liquor License and Control Board will gather on November 18 to discuss whether it should stop the $2.2 billion VIP-only casino from being opened until issues raised in a suitability hearing have been resolved.
---
India's Delta Corp reported its third-quarter results on Monday and, since its casinos were closed throughout the period by the Covid-19 pandemic, the numbers were appropriately grim. The top-line result was a 77.6 percent year-on-year fall in income to INR465 million (US$6.5 million). Net losses came in at INR555 million (US$7.8 million). All casinos in India were ordered shut down by the government in the third week of March and, although Delta Corp was allowed to reopen its casinos in Goa and Sikkim last week, this came after the third-quarter reporting period.
Insights
---
NUMB3RS:
Last week saw the end of the 2020 Melbourne Cup Carnival, held from 31 October to November 7. Known as "the race that stops the nation", the carnival is one of the biggest horse racing events in Australia and is well-known in the horse racing world. Unfortunately, peak viewership has been unsteady over the years with an overall decline since 2016. On the other hand, Riot Games' League of Legends World Championship, or "Worlds" has seen a much more positive different growth story. As the game's popularity has soared, so has the number of viewers of its yearly tournament held in late October / early November.
DEEP DIVE:
Japan is an unusual market in Asia, as while online gambling is illegal, the government appears willing to turn a blind eye and as a result business is booming.  An increasing number of affiliates and operators are turning their attention to Japan. However, it's a unique market and European companies, which have managed to successfully replicate their brand's success in a neighbouring country, or North America are likely to find Japan is a more difficult proposition. AGB spoke with two European affiliates to gain their perspective on how they have tackled the Japanese market. 
Supplier Special
---
Konami Australia is releasing the All Aboard series of video slots, with a single-level linked progressive and four static bonus awards, and also Ba Fang Jin Bao to Asia. Both new progressive games series are highly volatile and compatible with Concerto Stack.

Despite Macau having no new cases for  the past seven months – which makes Macau one of the safest places for people to visit, health and safety is still top-of-mind for casino operators and players. And IGT's ADVANTAGE casino management system, offers a cashless gaming environment.
AGB Initiatives
---















MEMBERSHIP | MAGAZINE | ASEAN | CAREERS