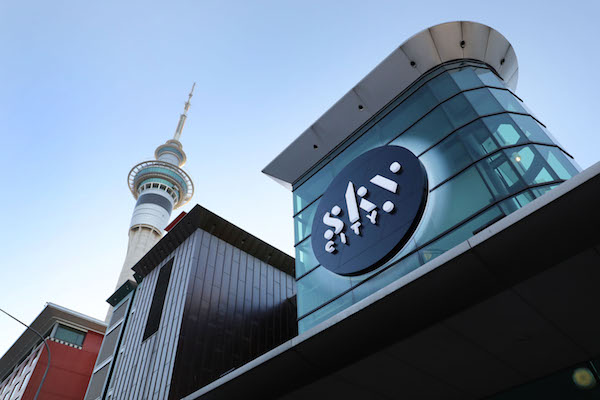 SkyCity Entertainment Group has announced indicative pricing for its offer of six-year fixed rate bonds maturing on May 21, 2027.
In an earlier filing, SkyCity said the net proceeds of the bond offering will be used to reduce the drawings on SkyCity's bank facilities. 
According to a filing from the operator the ASX on Monday, the interest rate for the bonds will be no less than the minimum interest rate of 3 percent per annum, and the indicative issue margin range above the underlying swap rate for the bonds is 1.70 percent to 1.90 percent per annum. 
SkyCity said the issue margin and interest rate will be set following a bookbuild process which will be completed on May 14, 2021.