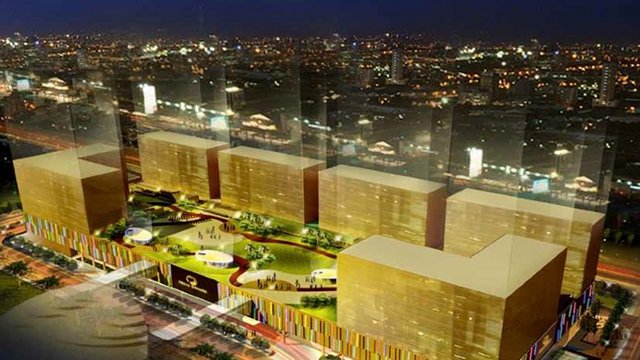 Metro Manila's Covid restrictions have been eased, allowing the capital's casinos to operate at 50 percent capacity.
The area was moved to Alert Level 2 from Saturday until Nov. 21.
"Starting December 1, 2021, alert level assignments shall be determined at every 15th and 30th of the month. Escalations, on the other hand, may be done at any time in the middle of the implementation period as warranted while de-escalations can only be done at the end of the 2-week assessment period," Presidential Spokesman Harry Roque said.
Roque said the National Task Force Against Covid-19 (NTF), together with the Regional Task Forces and Regional IATFs, were directed to provide weekly feedback on the progress and implementation on all areas identified for Alert Level System roll-out to the Inter Agency Task Force (IATF).
The IATF, he said, also amended the guidelines on the implementation of Alert Levels System for Covid-19 Response in pilot areas to clarify the allowed movement of persons under varying alert levels.
Casinos in Manila were permitted to reopened on September 16 after being closed since August. However, most are operating on an invite-only basis and aren't open to the general public.
The Philippines has been gradually lifting its lockdown as vaccination rates improve. It also opened its borders to vaccinated travellers from low-risk countries from October 16.