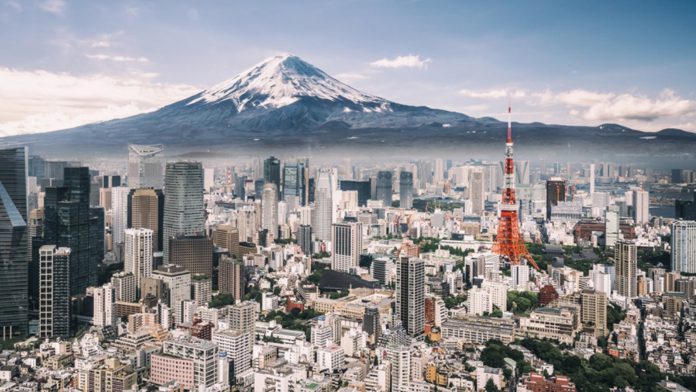 Good morning.
Today, we examine a couple of promising blips in Japan's IR industry. Fifteen months after its establishment, the Japan Casino Regulatory Commission (JCRC) has finally emerged into the public light, setting a path forward to regulating the IR industry. While in Nagasaki City, pachinko operator Okura Holdings has made moves into the property sector in order to diversify its revenue stream after the pandemic took much of it away. We also turn our attention to Australia, whilst the cruise industry is demanding a restart given the trans-Tasman bubble, we're also seeing Crown Resorts majority shareholder James Packer opening up the negotiating table for his 37 percent stake. Meanwhile, Australian-listed Aristocrat is poised to continue raking in on the digital front, according to analysts at JP Morgan.
First, the news
---
What you need to know
---
Analysts from J.P. Morgan Australia have identified strong metrics coming out of Aristocrat's digital arm, which saw strong downloads in its social casino games in the first half of the 2021 financial year. Not only have the number of downloads and the number of daily active users (DAUs) held strong, in-game monetization and bookings are also higher than initial expectations, pushing JP Morgan to upgrade its earnings forecast for Aristocrat by 5.8 percent in FY21.
Australian billionaire James Packer has made a small but potentially significant move in the takeover play for Crown Resorts saying he is open to offers for his 37 percent stake in the operator. Packer's private company, Consolidated Press Holdings, said it has hired investment bankers Moelis Australia to advise on any potential deal. The position marks a change in stance for Packer, whose decision as the largest shareholder will ultimately play a key role in any change in control at Crown.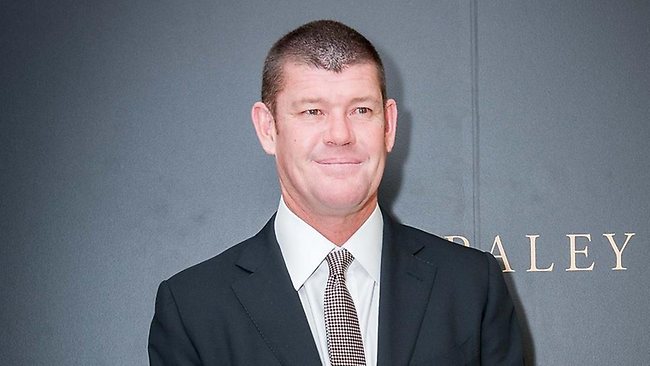 Hong Kong-listed pachinko firm Okura Holdings has announced that one of its wholly-owned subsidiaries has purchased a property in Nagasaki city for the purpose of expansion. The properties, which Okura bought at a purchase price of JPY442 million (US$4 million), consist of a 650 square meter land parcel, a seven-story building, and a parking lot situated in Nagasaki's Sumiyoshimachi area.
Insights
---
AGB NIPPON
Fifteen months after its establishment, the Japan Casino Regulatory Commission (JCRC) has finally emerged into the public light with a web page, a recruitment pamphlet, and a round of public announcements. Unlike the purely propagandistic materials recently released by the Yokohama municipal government, the materials from the JCRC inspire some confidence that this will be a competent bureaucratic organization that might fulfill its mandate well. Indeed, this organization may become the real brain center for Japan's IR development.
Industry Updates
---
Supplier Special
---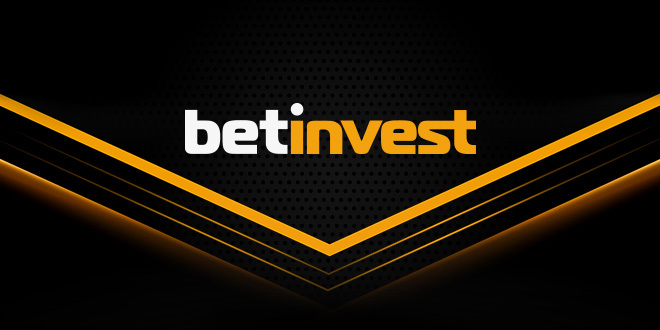 Focusing on major software updates, with innovative UX/UI design and frontend solutions, BetInvest is offering a new approach to business development. Our platform solutions are known for their flexibility, simplicity and speed, and this remains the case with our new and updated package of services.
Scientific Games launched the DualosX cabinet in 2019 featuring the games Duo Fu Du Cai – 5 Treasures and Diamond Eternity. These winning combinations were very well received by players across gaming floors in Asia. It has now introduced the third Duo Fu Duo Cai game, Hurricane Horse.
AGB Initiatives
---
MEMBERSHIP | MAGAZINE | ASEAN | CAREERS