Good Morning. Fears about the new Covid-19 variant, Omicron appear to be subsiding, with early evidence showing the variant is more akin to the flu – highly contagious but less deadly. Adding to this positivity, at least in Asia, we note that Asia's vaccination rates have now surpassed that of the globe. This is being led by high vaccination numbers coming out of China more than a billion in the country now fully vaccinated. Today's infographic gives an update on the vaccination rates across Asia's key gaming jurisdictions.

---
What you need to know
---
On the radar
---
What the papers say

AGB Intelligence
---
DEEP DIVE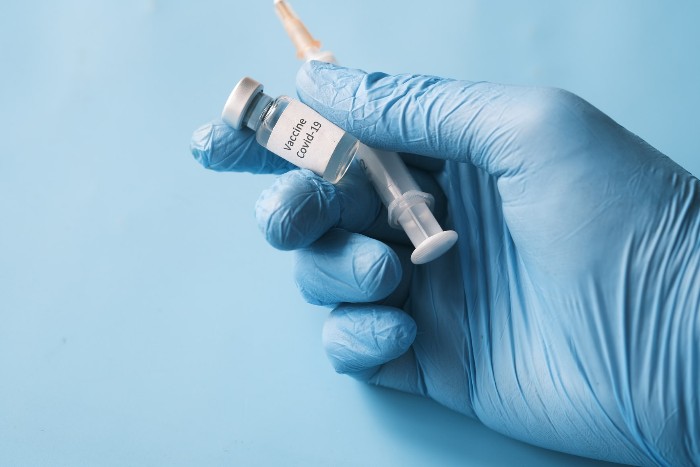 Asia has now surpassed the globe in full-vaccination rates, with 49 percent of Asia's population now fully vaccinated against Covid-19, compared to only 44 percent globally. Whilst the region lagged initially due to supply issues and vaccine hesitation, the Covid-19 Delta strain, which wreaked havoc across the globe in Q2 and Q3, appeared to have accelerated vaccination rates. However, all is not equal across Asia's key gaming jurisdictions. Today's infographic gives the end of 2021 update on vaccination rates across Asia.
---
Industry Updates
MEMBERSHIP | MAGAZINE | ASEAN | CAREERS