Good Morning. The next big market. All eyes are now on the UAE, as its move to establish a gambling oversight body bodes extremely well for casino interests within the region, with Wynn being one of the first movers. A scholar points out that the opening-up bears the hallmarks of Singapore, possibly bringing a new age to gaming in the region. In the Philippines, the PAGCOR chair says he welcomes an investigation into graft charges leveled against him, pushing for accountability. And in Macau, gaming crimes are on the rise since the territory opened back up again.

What you need to know
---
On the radar
---
NEW MARKETS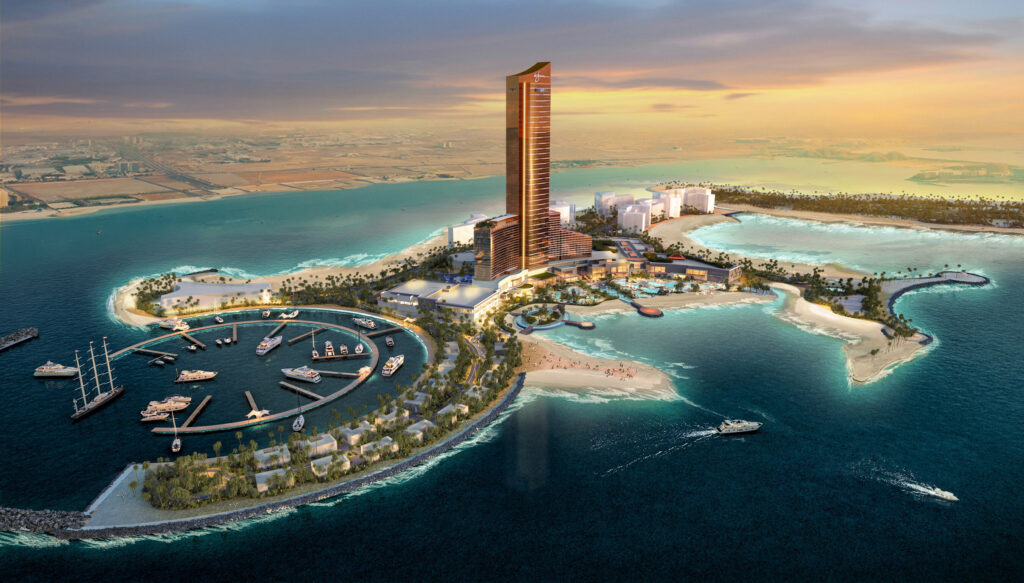 The UAE's decision to effectively establish a gaming regulator, headed by none other than former MGM CEO Jim Murren, is a "sign of extremely serious commitment" towards casino legalization, according to a top gaming scholar. The move expands Asian gaming to a new frontier, similar to the opening of Singapore, albeit with different rules expected under the political, and religious, framework.
---
Corporate Spotlight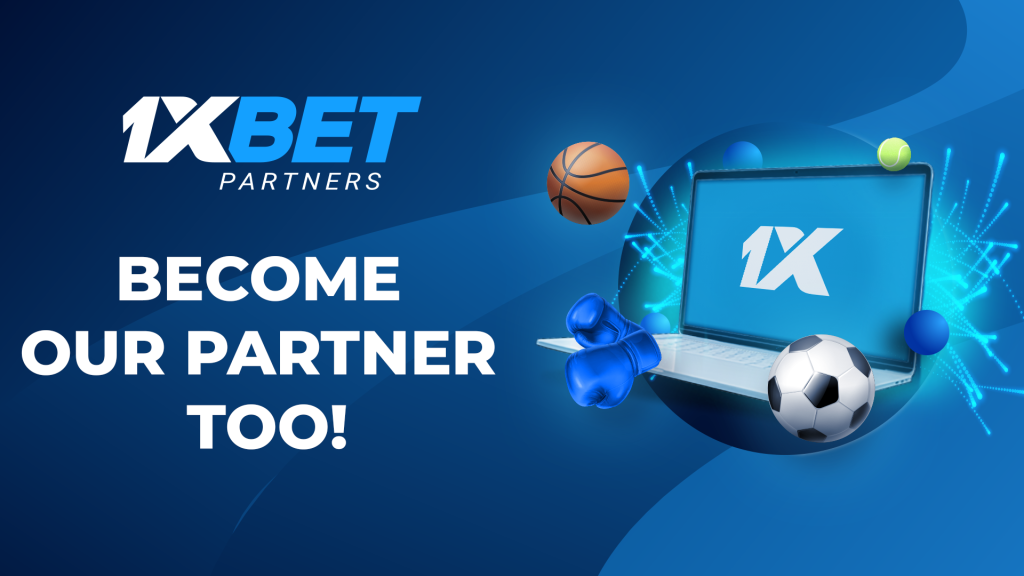 1xBet was founded in 2007 and started accepting bets online in 2010. Over the years, 1xBet has become a key player in the sports betting industry and is now one of the top three most visited betting websites.
---
Industry Updates
---
MEMBERSHIP | MAGAZINE | ASEAN | CAREERS