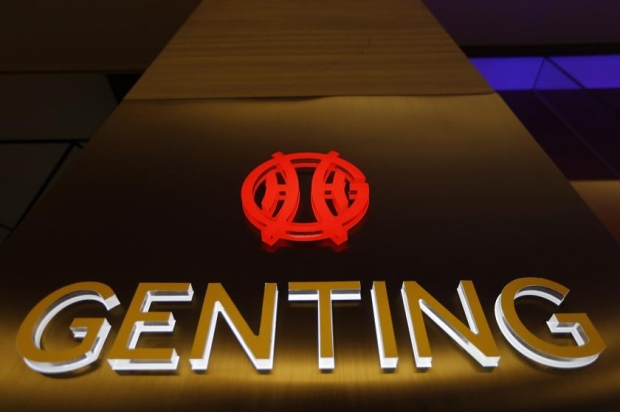 Good morning.
Genting is set to open the doors of its $4.3 billion resort in Las Vegas later this month. Perfect timing, given the market, has gone from strength to strength in its recovery. In an email interview with AGB, Scott Sibella, president of RWLV outlines the key features of the property and his expectations post opening.
Meanwhile, MGM president and CEO Bill Hornbuckle on Friday said that he expects only two IRs to be built in Japan's first round of development, rather than the full three which legislation allows for.
In Australia, Crown Melbourne, SkyCity Adelaide and The Star Sydney are under investigation from the country's AML watchdog for breaches in AML/CTF compliance.
And finally, we look at what Morgan Stanley says about Galaxy Entertainment Group, which they say has outperformed its peers in 2020 and 20Q1, a trend that is likely to continue. 
First, the news
---
What you need to know
---
Galaxy Entertainment outperformed its Macau peers in 2020 and in Q1 and that trend is likely to continue, Morgan Stanley wrote in a note. The firm judges the six operators on eight operational performance indicators. These are EBITDA, free cash flow, market share, cost reductions, net debt, interest expense and bad debt provisions. Galaxy came out on top in five of these parameters in 2020 and in 21Q1 was the only operator to reach breakeven in both net profit and free cash flow.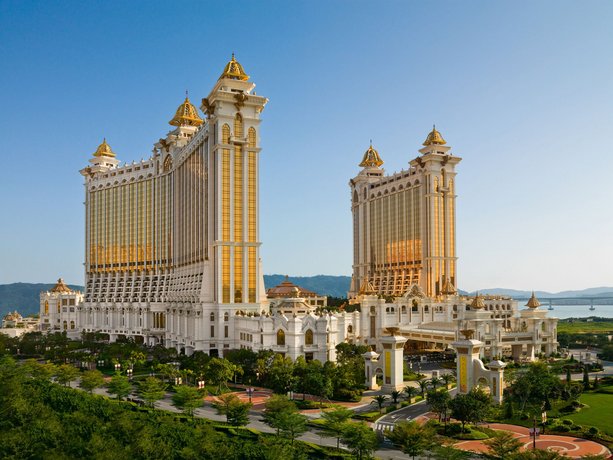 Australia's financial crime regulator AUSTRAC has launched formal investigations into high-profile ASX-listed companies in Australia, three of which are casinos. The casinos on Monday told shareholders they have been identified by AUSTRAC for "potential serious non-compliance" as it relates to anti-money laundering and counter-terrorism financing. Both Star and Skycity said they will fully-cooperate with AUSTRAC in relation to its requests for information and documents and the investigation. Meanwhile, Crown Resorts said that it has also been targeted by AUSTRAC for its potential non-compliance with AML laws at its Crown Perth facility.
MGM President and CEO Bill Hornbuckle told the Bernstein Annual Strategic Decisions Conference on Friday that, in his estimation, only two IRs are likely to be built in Japan's first round of development, not the maximum three that the legislation allows for. Hornbuckle revealed that the delay caused by the Covid pandemic allowed MGM an opportune period in which they have "taken the requirements down considerably" and redesigned their Osaka IR to "center us more on our core business of gaming." As a result, he continued, "We think the returns have gotten better given the moment in time when we had the chance to go back and say to the city, 'this is what is really productive; what is really meaningful.'"
Insights
---
DEEP DIVE
Genting's $4.3 billion Resorts World Las Vegas is scheduled to open its doors on June 24 and contrary to expectations will be making its debut into a market that is rapidly rebounding. In an email interview, RWLV President Scott Sibella outlined some of the key features of the property and his expectations. "I'm proud to say we are opening on time," he wrote. "Though the pandemic brought unprecedented hurdles, we were fortunate that construction never fully stopped. We're prepared to open our doors on June 24 and excited to finally unveil what we've been working so hard on."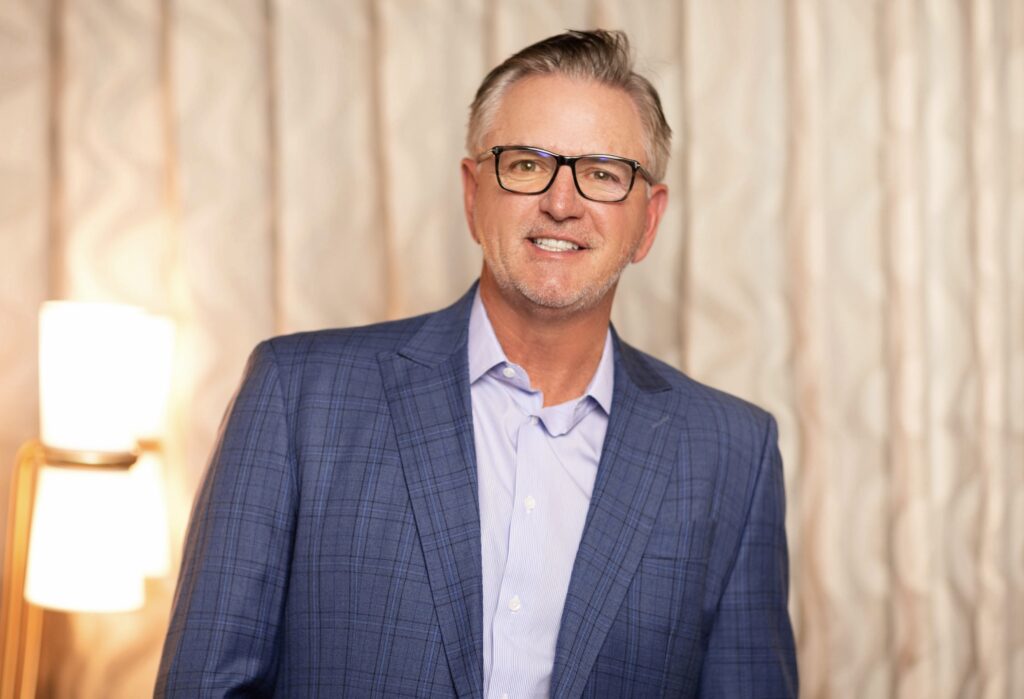 Industry Updates
---
MEMBERSHIP | MAGAZINE | ASEAN | CAREERS