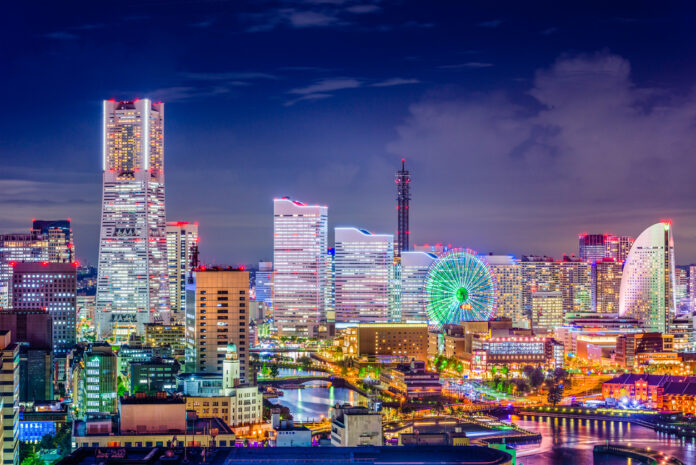 Good morning. Have regulators "killed the Golden Goose" in Japan? If you look at the actions of Las Vegas Sands, Suncity and Galaxy, Caesars, and Hard Rock, you might just think that to be the case. Global Market Advisors' Brendan Bussman gives a glimpse into what's in store for operators that are still in the running for a Japan IR. Take a look at our most recent interview.
---
What you need to know
---
On the radar
What the papers say
AGB Intelligence
---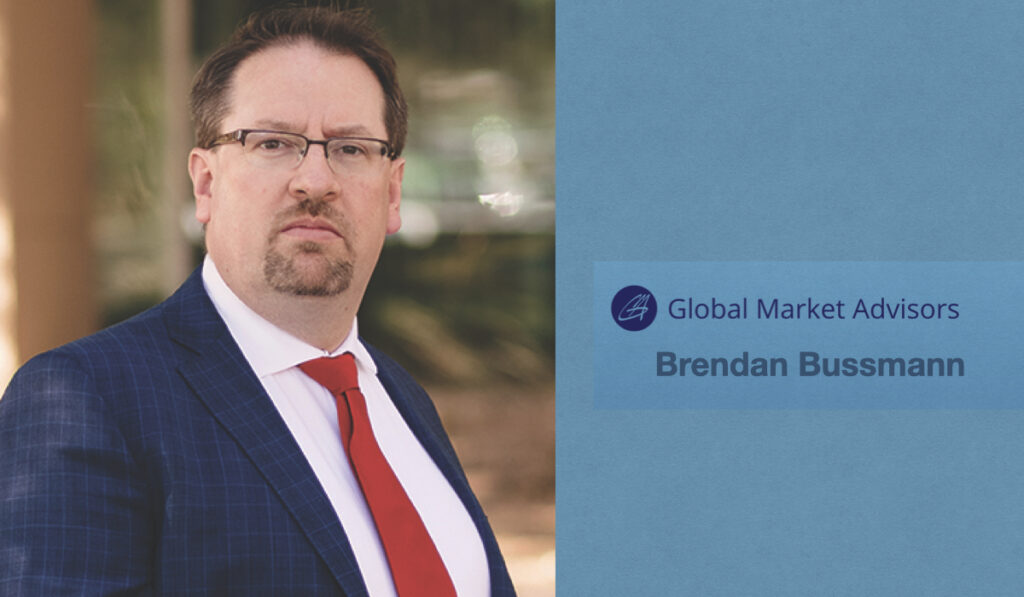 Global Market Advisors partner Brendan Bussmann says Japan remains a market with high potential, despite the clunky legislative framework put in place by the government. However, a lot still hinges on upcoming mayoral elections in Yokohama, which could return an anti-IR candidate and potentially leave two of the biggest names in the race out in the cold. He also discusses how Saipan needs to get its regulatory house in order before even considering moving into online gambling. 
Supplier Special

Report
---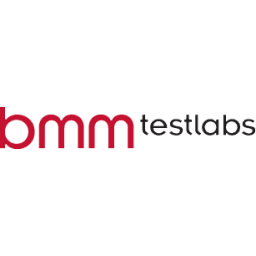 BMM is the oldest and most experienced private independent certification lab in the world, providing professional technical and regulatory compliance services to the gaming industry since 1981. BMM is a systems-expert company and has tested many of the largest gaming networks and systems over the last 40 years. 

MEMBERSHIP | MAGAZINE | ASEAN | CAREERS