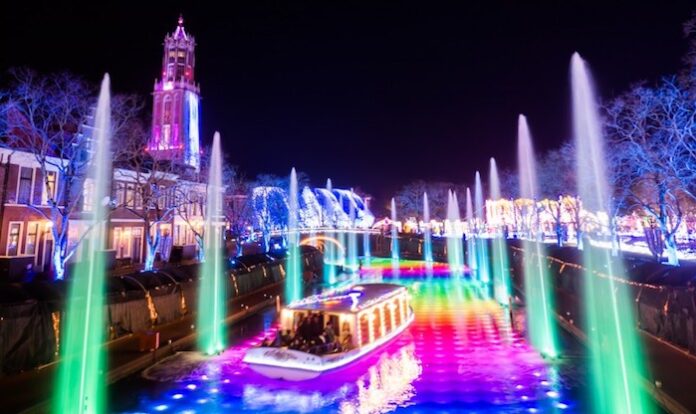 The Nagasaki Prefectural Government has reportedly been successful in attracting up to seven operator bids for the IR candidate site at the Huis Ten Bosch theme park in Sasebo city.
According to the Nagasaki Shinbun, the four known consortium bidders may be joined by up to three more.
The four we already know to be in the race are Casinos Austria, Oshidori International, Pixel Companyz, and a consortium involving Current Corporation, Get Nice Holdings, and Sofitel Ponte 16.
The additional three have not been identified yet, but apparently, they consist of two US-based companies and one Asian company. Possibly some of the firms disappointed by Hokkaido's withdrawal from the IR race could be in this mix.
The Nagasaki authorities thus appear to have benefitted from their earlier hesitation to move forward with their RFP process in the midst of the Covid-19 emergency, as did, for example, Wakayama Prefecture. By taking their time, Nagasaki had extra months to make contact with other potential bidders and didn't foreclose their own options too soon.
The Nagasaki candidacy may benefit from the fact that the IR would be built adjacent to the Huis Ten Bosch theme park, which is already the top tourist attraction in Kyushu. High quality hotels are already there and so initial investment costs may be far lower than the other sites where most facilities need to be built from scratch.
Also, the political problems in Nagasaki are thought to be fewer due to the local government's efforts to build consensus over a period of years. Most major stakeholders are already on board with the project, and polling suggests that the local population is not decidedly opposed to IR development, as is the case in most of the rest of Japan.
However, the Nagasaki Shinbun did note that not all of the nearby district administrations have yet signed on.