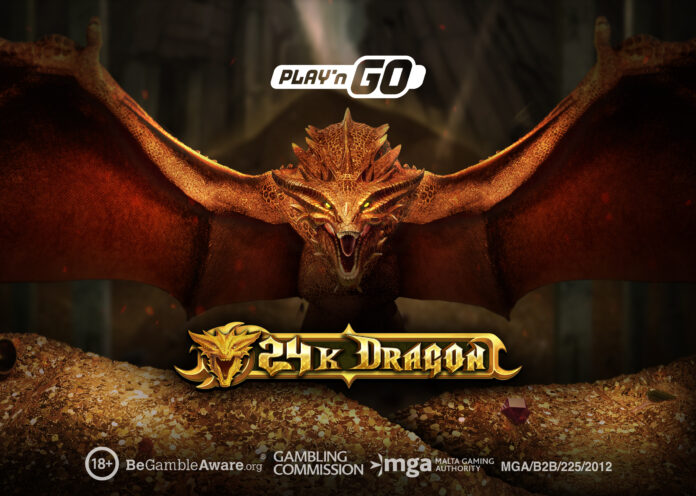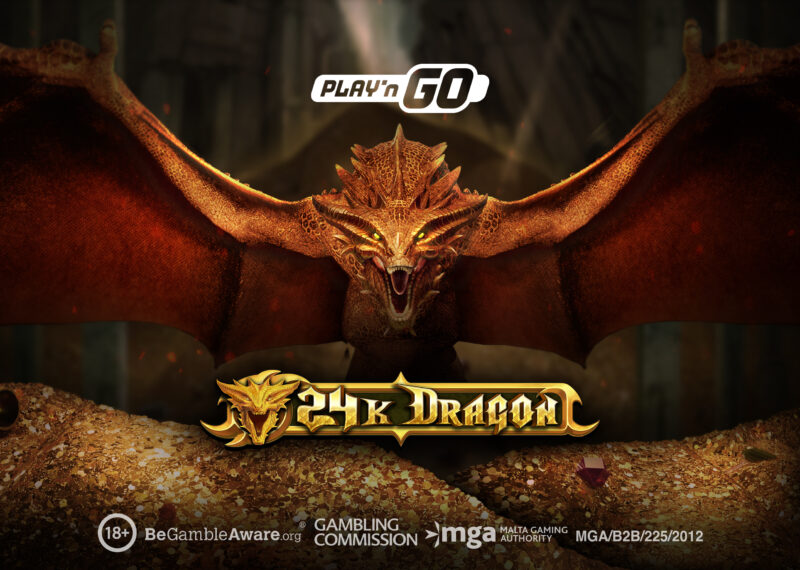 The idea of More. In One GO was rooted in the idea of giving our partners more in ALL areas. We are not just increasing the number of games that we release but delivering more quality, more innovation and more ways for their audiences to enjoy gaming.
Whenever we approach a game, we always try to add something innovative, a little something extra. Many people believe that 'innovative' and 'new' are interchangeable, but that is not the case. Sometimes innovation is an improvement or an alternative to what you already have.
For instance, Charlie Chance in Hell to Pay is a traditional slot reminiscent of classic UK style fruit machine gaming. But, we also added some other elements to modernise and create a different experience, including a feature board, overlay scatters and various bonus features. While none of these were new concepts to the industry, bringing them together in this manner formed a creative title that merged classic and modern gaming to create something different.
When creating our latest title 24K Dragon we once again set about to make a title that will stand out and give players something to enjoy.
The first factor in this was the visual aspect of the game. With an impressive dragon and bright glittering treasure we knew this title had to be eye-catching. That is why we employed the use of detailed animation and aspects of 3D to bring out the graphical quality of the game's narrative and design.
The grandness and magnitude of the titular character is also reflected in the free spins feature, where the central reels will expand to create even more payways; increasing them from 1,028 all the way up to 8,192.
The game gives plenty of opportunities for players to enjoy themselves and have a productive session, all the ingredients for a successful title.