Good morning. Macau is going through its worst Covid scare since the start of the pandemic and has reacted strongly in an attempt to mitigate the threat. Ben Lee of iGamiX Management & Consulting said no matter the result of the next few days' testing, the "resulting uncertainty and fear and the suddenness of the measures will definitely bring home the risks to any potential visitors wanting to travel to Macau".
---
What you need to know
---
On the radar
What the papers say
AGB Intelligence
---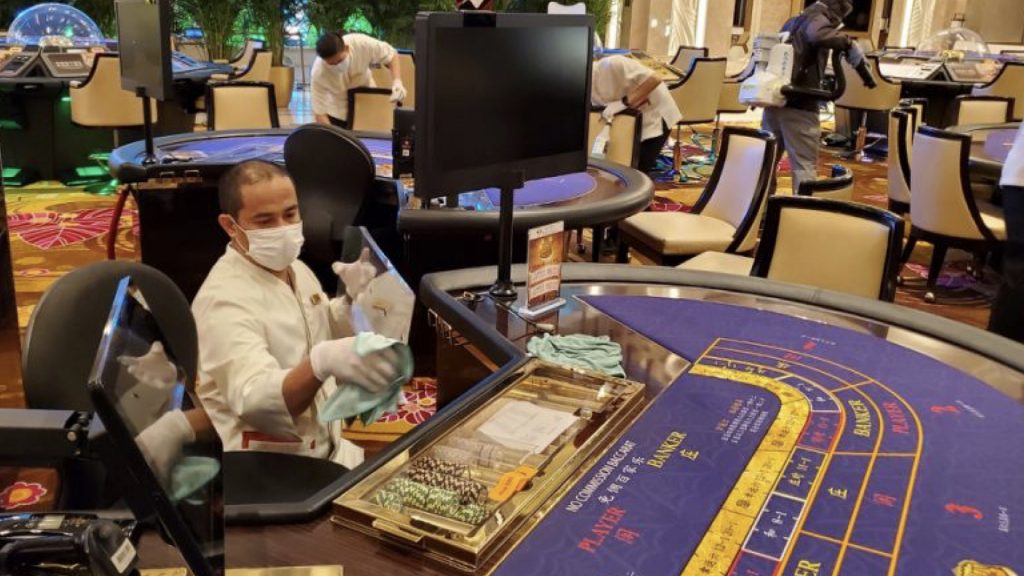 Macau is undergoing its worst Covid scare since the beginning of the outbreak, with four new cases identified, parts of the city on lockdown and anyone entering or leaving by land requiring a 12-hour negative nucleic acid test result. Ben Lee, managing partner of iGamiX Management & Consulting, is in the city and has been witnessing Macau's reaction and mitigation measures, and what impact these will have on its lifeblood.
Supplier Special

Report
---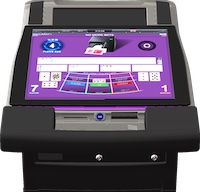 Scientific Games explains how its latest cutting-edge table game technology, Quartz Standalone, will provide a more dynamic experience for players and enable operators to run their business more efficiently and safely in this post-COVID-19 world.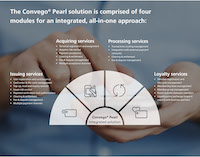 In the past months, customer behavior when it comes to the way we pay, has changed. The main drivers behind are the pandemic with its restrictions to stay contactless, and maturity within payment technology.

MEMBERSHIP | MAGAZINE | ASEAN | CAREERS