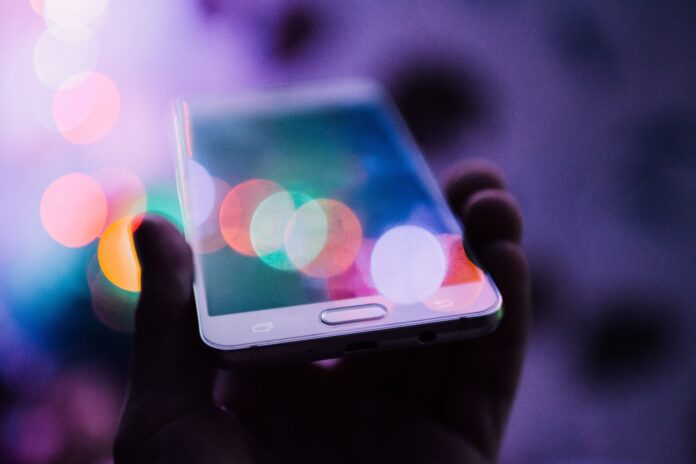 Good morning.
In Australia, a first true cashless gaming trial is set to go underway, led by gaming supplier Aristocrat along with the Wests Group in Newcastle. Being the first of its kind in the country, eyes will be on how the technology will assist AML and responsible gaming efforts which have been front and center in Australian media over recent months. 
In Vietnam, hoteliers from Ho Tram, Danang and other regions are expecting domestic tourism recovery to begin from the end of July, after a recent wave of Covid-19 infections battered the industry. 
We also take a look at Singapore's approach to reopening, and determine that the rest of Asia will not have an easy time as the island city-state, due to low vaccination rates.
Finally, Nagasaki officials are concerned about Japan's new security legislation around sensitive infrastructure – which could impact its prospective IR in Sasebo City, home to one of the nation's most important naval bases.
First, the news
---
What you need to know
---
Hotel and tourism experts in Ho Tram, Nha Trang, Cam Ranh, and Da Nang in Vietnam are expecting to see gradual recovery of its tourism industry starting from the end of July, with tourists mainly flowing from Hanoi for the long summer holidays. The country is also reportedly mulling reducing the isolation period for fully vaccinated travelers and is considering piloting a program that would allow tourists into certain regions with no quarantine requirements whatsoever, similar to the trial that is being run in Phuket as of July 1.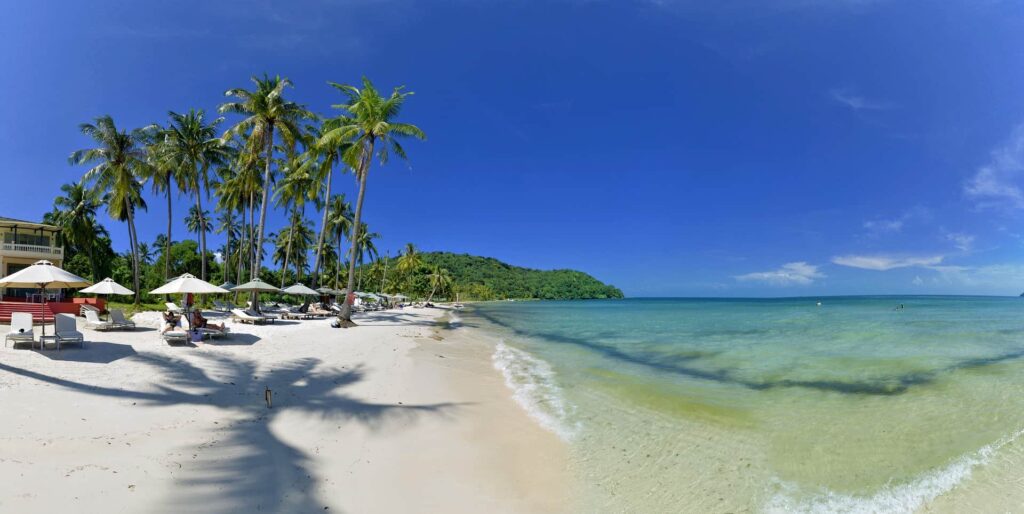 The recent announcement by authorities in Singapore of "learning to live with COVID-19" calls into question how nations are handling their responses to the pandemic. Initially focused on a zero transmission model, a recent article in the Straits Times indicates that the city-state's Trade Minister is calling for citizens to "get on with their lives." However, it's a notion that could be hard to replicate in nations with lower vaccination rates. 
Prefectural and city officials in Nagasaki have expressed concerns about the impact of Japan's new security legislation on the prospective IR, but they have no immediate remedy to ease their concerns. The new legislation was pushed by the far right of Japan's political spectrum, and it mandates the government to establish some kind of special surveillance on land purchases and land use by foreigners within a certain proximity to sensitive infrastructure, including military bases. Since the home of the prospective IR—Sasebo City—is also home to one of the nation's most important naval bases, it clearly falls within the scope of the legislation.
Insights
---
DEEP DIVE
Digital gaming wallets are finally making their first inroads in Australia after years of stakeholder debate, with Australia's first digital gaming wallet trial set to take place in an NSW club in the final quarter of 2021. On the surface, it's a technology that could bring Australia's gaming sector in line with virtually all other sectors, allowing customers to use their digital wallets to supplement cash and cashless technologies. Until now, players have been required to bring physical cash into gaming venues, or onto player cards or tickets which are then loaded onto the machine. On a deeper level, this cashless technology is set to bring responsible gaming and anti-money laundering (AML) capabilities out of the dark ages.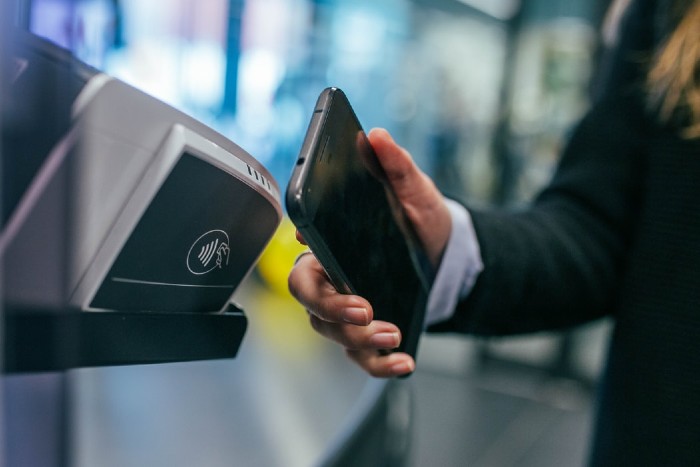 Corporate Spotlight
---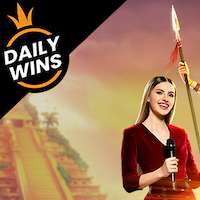 The well-known content provider in the iGaming industry— Pragmatic Play will continue to expand its footprint in emerging markets worldwide. The increasing acceptance of iGaming has resulted in a gradual shift in attitude toward regulation, with more and more markets taking an approach to deliver legislative roadmaps that will drive business in a period of hyper-growth.
Industry Updates
---

MEMBERSHIP | MAGAZINE | ASEAN | CAREERS