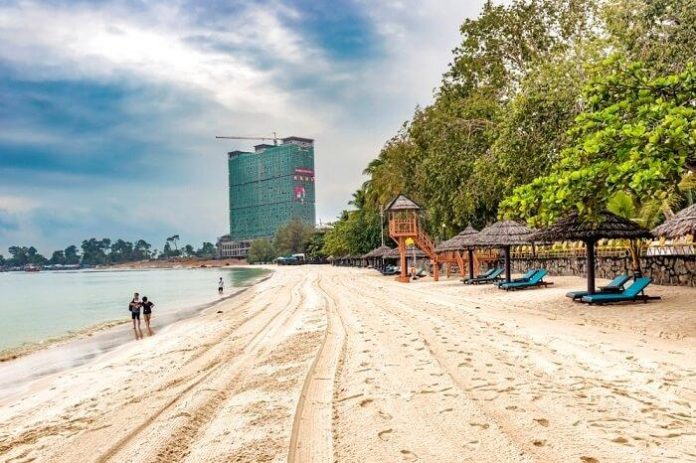 Good morning. 

You may have noticed that Bloomberg reported yesterday that PAGCOR will allow Manila operators to begin taking online bets. If that story sounds a bit familiar, it's because Asia Gaming Brief had an exclusive report about it a full week ago, and now the rest are beginning to catch up with us… and with readers like you. In today's newsletter, we have stories about the possibility that MGM Growth Properties might be willing to purchase Sands assets in Las Vegas, and David Green's assessment of the Crown Resorts debacle down under. Don't miss our latest podcast, this time featuring a discussion on the current state of Sihanoukville with Gary Tham of Jin Bei.
First, the news
---
What you need to know
---
While Las Vegas Sands appears prepared to turn its back on the city that bears its name in favour of its Asian resorts, MGM Growth Properties says it still sees significant value in the Strip. Speaking on a conference call on Monday, MGM Growth executives were asked by analysts about their views of the potential for a deal to go ahead, given cash-strapped balance sheets post-Covid 19. They were also asked to comment about their interest in buying into the Las Vegas Strip. There was resounding confidence it could be done and is an interesting proposition.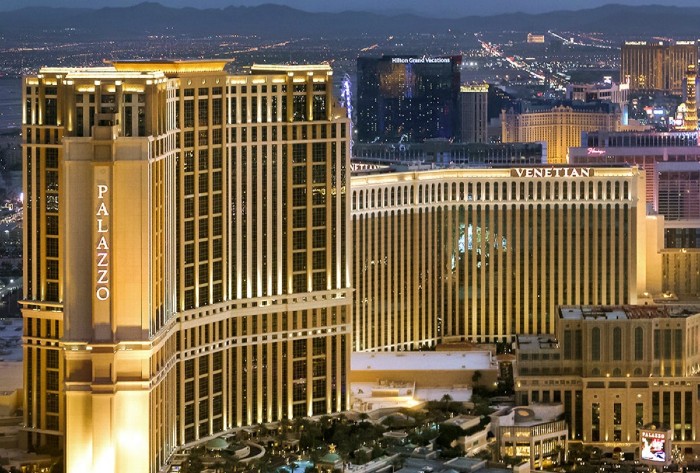 ---
Nagasaki's bid to gain one of the three available Japan IR licenses received a boost this week with the establishment of the Kyushu IR Promotion Council. The concept was approved both by a meeting of Kyushu Governors' Association on October 29 and by the Kyushu Regional Strategy Council the following day, each held in the city of Yamaguchi on Honshu island. 
Insights
---
INDUSTRY VOICES: David Green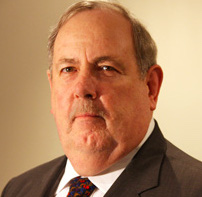 There has rarely been a less edifying spectacle in 21st-century corporate Australian history than the serial evisceration of the directors of Crown Resorts before the Bergin Inquiry into, among other things, the suitability of its subsidiary licensee of the Barangaroo casino. The many governance failures and vulnerabilities exposed by the Inquiry speak to a hubristic corporate mentality. This has arguably been encouraged and enabled by the regulatory and political inertia.
PODCAST
Gary Tham, Jinbei director of strategic & planning, speaks with Asia Gaming Brief managing editor Sharon Singleton about the company's experience post-Covid and the Cambodian online ban. While the longer-term future looks bright, there's no longer silly money to be made from igaming.
Supplier Special
---
With the shift towards digital signage and animations taking the center stage at casinos, along with the progress that's been made in both slot machines and video table games, monitors have become a huge part of how effectively a casino can portray its brand. 

With Tournaments Express, you can turn any slot machine on your floor – no matter its manufacturer or slot-management system – into a tournament machine within moments. As soon as the tournament ends, you can easily switch the games back into revenue-generating mode.
AGB Initiatives
---















MEMBERSHIP | MAGAZINE | ASEAN | CAREERS