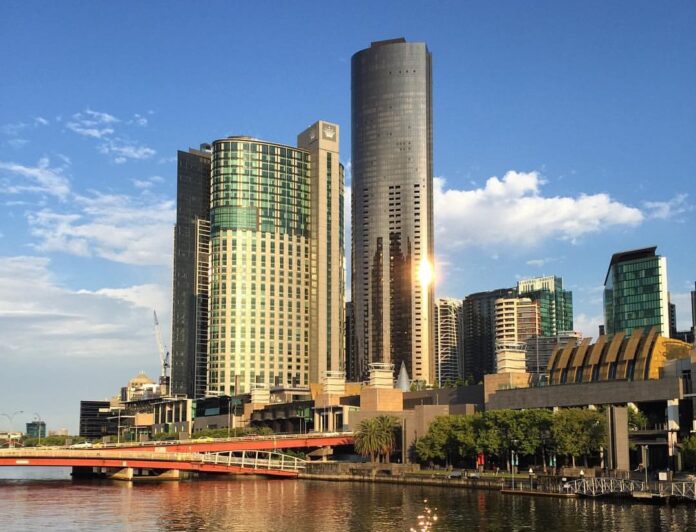 A combined entity consisting of The Star Entertainment Group and Crown Resorts would create a behemoth gaming enterprise not just in Australia, but in the wider Asia gaming market, though market observers have flagged a number of regulatory hurdles that could hinder it from ever becoming a reality. 
Over the last few months, investors have been salivating over the Melbourne-based casino operator, which has seen its shares fall as a result of ongoing investigations into the company's management and operations in NSW, Victoria, and Western Australia, along with a general share price slump due to border closures and covid-19 related lockdowns.
In March, a surprise proposal came from U.S. investment manager Blackstone Group to buy out all of Crown's shares at an indicative price of A$11.85 per share in what would be an A$8 billion deal, which has now been rebuffed. Only a few weeks later, Oaktree Capital Management made an offer of its own – to buy out A$3 billion worth of shares owned by James Packer's Consolidated Press Holdings at an indicative price of around A$12 a share.
However, the boldest move came from The Star Entertainment Group, which put together its own unsolicited, non-binding offer to merge the companies into a A$13 billion Australian gaming giant.
The proposed merger is seen by analysts and observers as an overall positive for the two companies should it go ahead – but opinions divide on how it would be seen by Australia's competition regulator, the Australian Competition and Consumer Commission.
"It's very early days. But we would look at the market for domestic table game customers."
"The biggest issue facing a merger is likely to be the ACCC, which will be concerned about the concentration of ownership and absence of competition in the three key Eastern state markets. NSW will be a particular issue," said David Green, an Australian gaming industry veteran. The problem wouldn't be present in Victoria, due to Crown's monopoly license.
Indeed, the ACCC chairman, Rod Sims on Monday told local media he would conduct a public review of the merger proposal.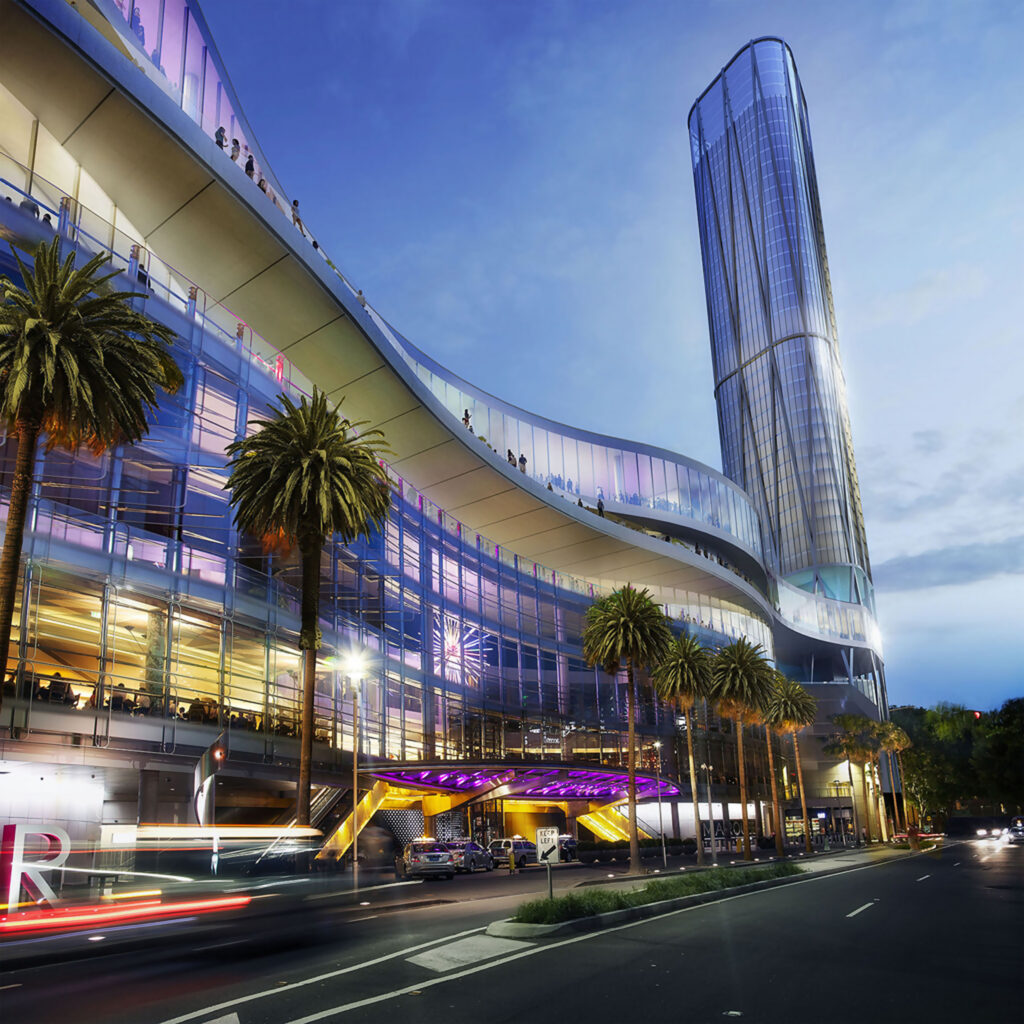 "We will do a detailed investigation. It will be a public review," said Sims. "It's very early days. But we would look at the market for domestic table game customers," he said. "We would look at the competition between Barangaroo and Star in Sydney. We would also look at the extent to which there is intercity competition for customers."
Sims was referring mainly to NSW, The Star's flagship property, which would likely share a portion of its customers with the newly opened Crown Barangaroo (though the casino is yet to open).
But The Star CEO Matt Bekier said he's had informal soundings with ACCC in the past and is confident that the deal will be allowed to push on through.
The optimism is shared by CLSA analyst Anthony Longo, who said: "With most Australian casinos servicing the "locals" market, we see the limited threat of the ACCC blocking the transaction, and this view is shared by Star from its initial discussions with the body."
JP Morgan's Don Carducci said he saw no risks for Star receiving formal merger approval from the ACCC, as previous talks did not throw up any red flags at the time. He even expects the company to be able to receive approval quicker than other parties.
Kevin Clayton, former chief marketing officer of Galaxy Entertainment Group and now independent consultant said it would be short-sighted for regulators to see the merger of the two companies as monopolistic.
"Australia regulators must grasp the opportunity and look beyond Australian shores into Asia and further afield. If the regulator is myopic and views a coming together of The Star and Crown Resorts as monopolistic, then it doesn't truly understand how and why Australia must compete in the Asia region for tourism and gaming spend."
The pairing could also be seen by regulators as a better alternative to foreign suitors, by keeping ownership of the Australian gaming company within the country's borders.