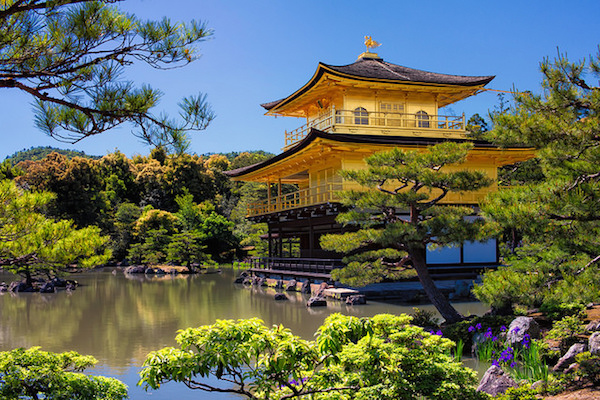 Good morning.
The Wakayama government has provided a glimpse of Clarivest's winning bid for the prefecture's IR development. It's a 569,000 square meters facility which will include international conference halls, exhibition halls, restaurants, accommodation venues, and a casino, and will be themed after the Wakayama region's rich natural heritage. It seems that after more than a decade, the shape of Japan's IR consortiums are finally starting to take form. In our AGB Nippon Weekly piece, we look at all the candidates and bids that have come and gone to get us to where we are today.
In Cambodia, it has been reported that NagaCorp has just sent 600 lay-off messages to its staff, despite reporting a solid profit in 2020 when so many casino companies could not.
Finally, Bernstein has recommended for us to reserve our optimism for Macau just a little, as even though May GGR saw improvement, there still exists significant headwinds.
First, the news
---
What you need to know
---
Cambodia's largest casino operator NagaCorp is reportedly laying off at least 600 of its workers, despite reporting a $102.3 million net profit in 2020, leaving casino workers perplexed. NagaWorld employees union president Chhim Sithar said that the workers started to receive lay-off messages as of last weekend, with herself being among them. The lay-offs were not completely unexpected after it was reported last month that the operator would be laying off 15 percent, or 1,300 jobs at the Phnom Penh casino due to the continued casino closure.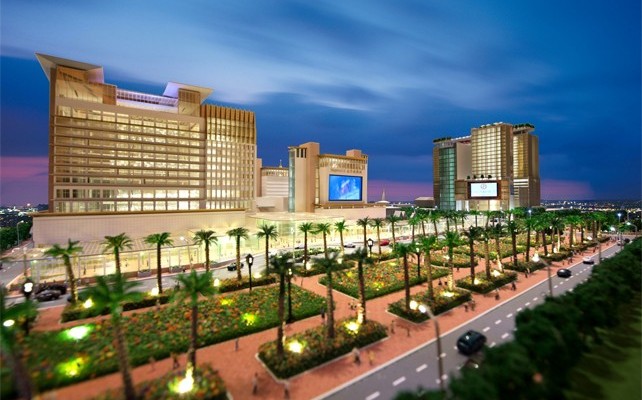 Although Macau's gross gambling revenue showed significant improvement in May, both year-on-year and sequentially, significant headwinds remain and the figures did little to excite stock investors. Following the publication of the figures on Monday by the Gaming Inspection and Coordination Bureau (DICJ), analysts at Deutsche Bank tweaked their forecasts for Q2 upwards, but trimmed down estimates for the year as a whole. Shares in the operators initially responded well, but ended the day mixed.
Governor Nisaka provides the estimate that the opening of the IR will create about 14,000 new jobs in the prefecture and have an economic spillover effect of about JPY260 billion on an annual basis. The projection is that the Wakayama IR will draw about 13 million visitors per year, of which about 3 million will be foreign nationals. Clairvest's proposal was scored at 656 points out of 1,000 by the selection committee in its report completed on April 30, while the other operator in the race at that time, Suncity Group, had scored a far superior 720 points.
Insights
---
AGB NIPPON
After a process that has gone on for more than half a decade, the shape of Japan's IR consortiums is finally beginning to emerge. The IR legislation made no particular demands on operators to form consortiums—or to bring in Japanese firms as partners—somewhat confounding the expectations of international industry observers. But even still, most international IR operators signaled very early on that they wanted, and maybe even needed, Japanese firms at their side, if for no other reason than to help them navigate the Japanese milieu.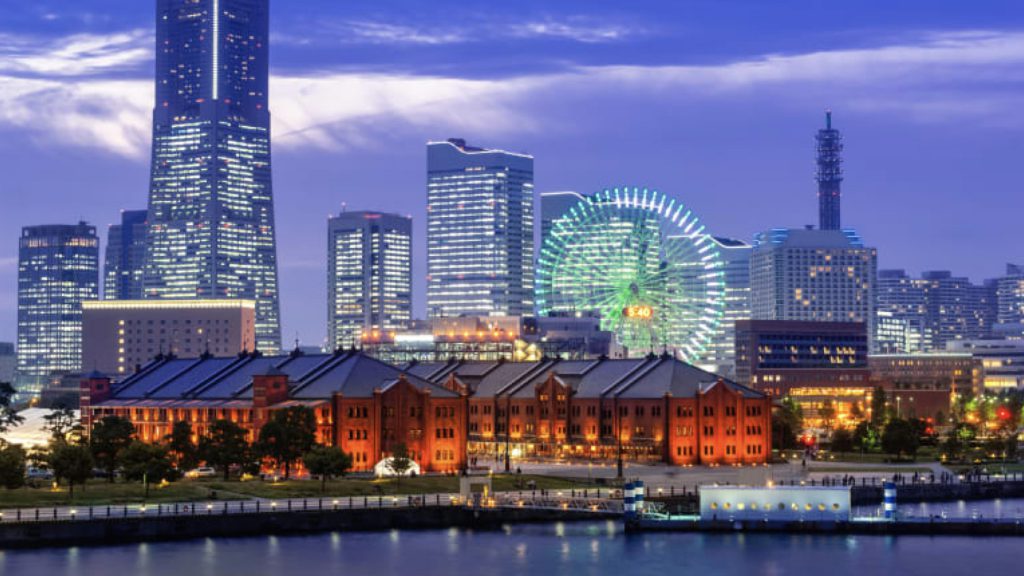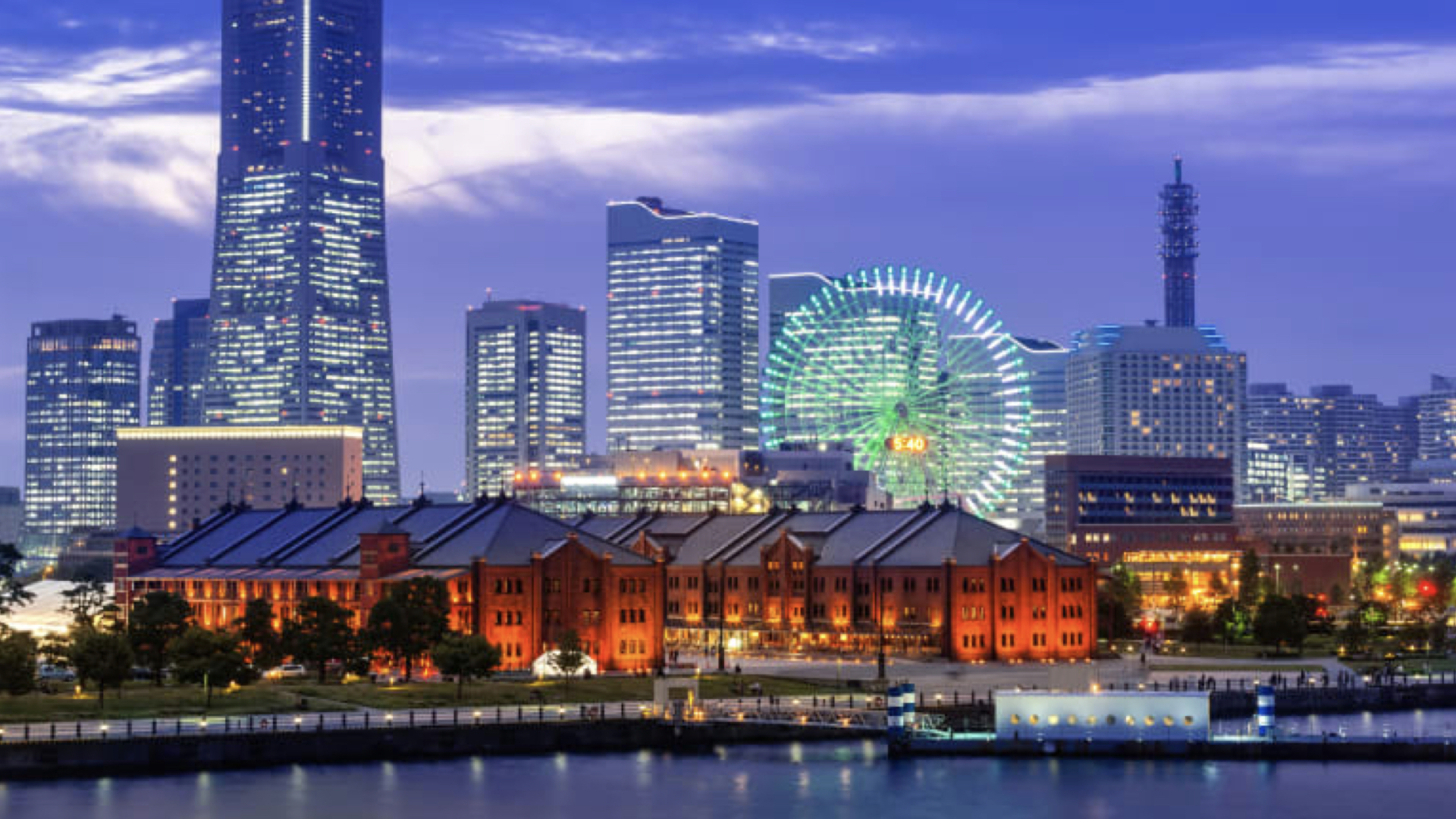 Industry Updates
---
Supplier Special Report
---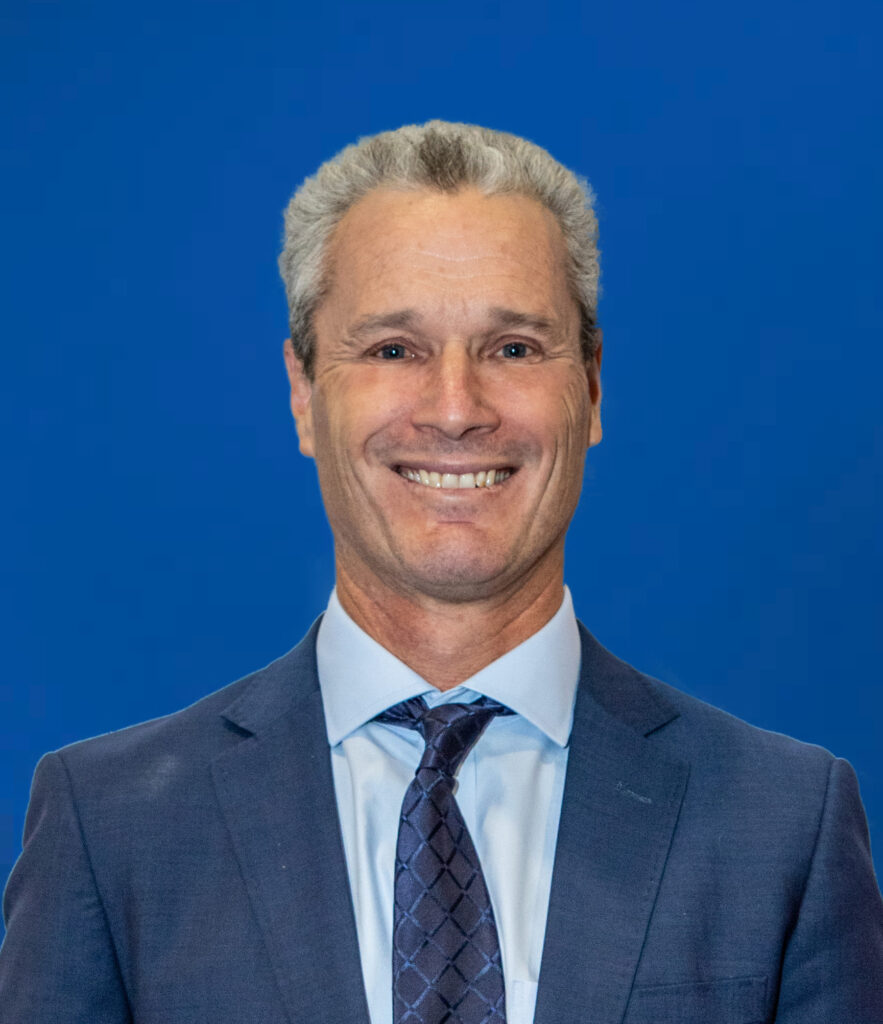 JCM Global General Manager Asia Pacific, Ian Payne, said the recovery from Covid in Southeast Asia has been slow. However, JCM hopes that once the pandemic subsides the region will see the same bounce back due to pent up demand as the U.S. In the meantime it's helping clients to protect revenue and assets with technology.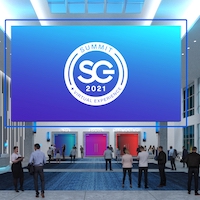 Scientific Games went virtual in May this year to showcase its latest products and offer its insights and analysis into today's challenging marketplace. The SG Summit + Virtual Experience was an interactive and safe experience for Scientific Games' customers.
MEMBERSHIP | MAGAZINE | ASEAN | CAREERS