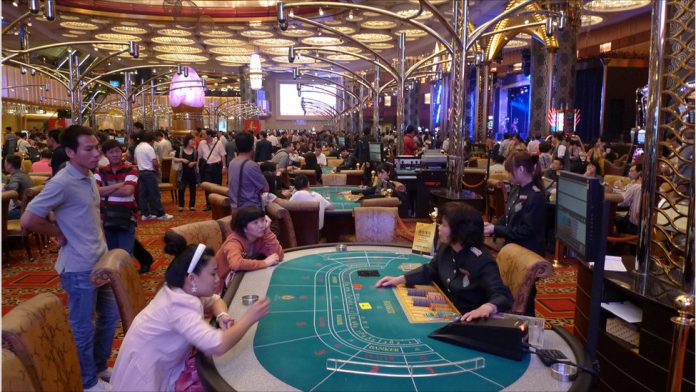 Good morning. Just as the world was beginning to show signs of stepping out of the Covid-19 pandemic era, a new, more contagious version of the virus has now made its way onto the global stage, and it's rampant across Asia. We've found that a significantly fewer number of casinos are open today, compared to the last quarter.
What you need to know
---
Also on the radar
---
Grand Lisboa Palace opened its doors to the public at noon on Friday. The ceremony, offering an exclusive sneak peek preview to the venue, was covered by AGB. 
AGB Intelligence
---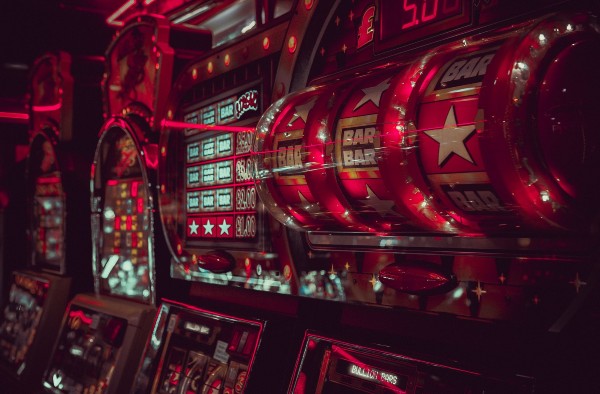 A significantly fewer number of casino operations are currently open in Asia compared with the previous quarter, an AGB study has found. Today, we take a look at Asia's key gaming jurisdictions, giving you the latest update on which casinos in Asia are currently, opened, closed, or are operating under limited capacity.   
Supplier Specials
---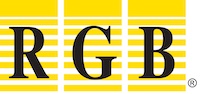 RGB prides itself in our successful track record in the industry, where we continually evolve to deliver innovative and high-quality gaming solutions. We recognize the fact that to meet the ever increasing demands of the gaming market, especially now in this new era of digital convergence, gaming solution providers such as us must remain agile and respond to the ever-changing situation.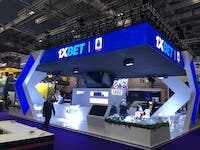 1xBet has long been a leading global betting brand. However, it's not easy to gain such widespread acclaim because each region has its own characteristics and betting culture. The company diligently analyses all factors when seeking new areas of growth. Let's look at how the brand is developing by using the example of how they operate in Asian countries.

MEMBERSHIP | MAGAZINE | ASEAN | CAREERS