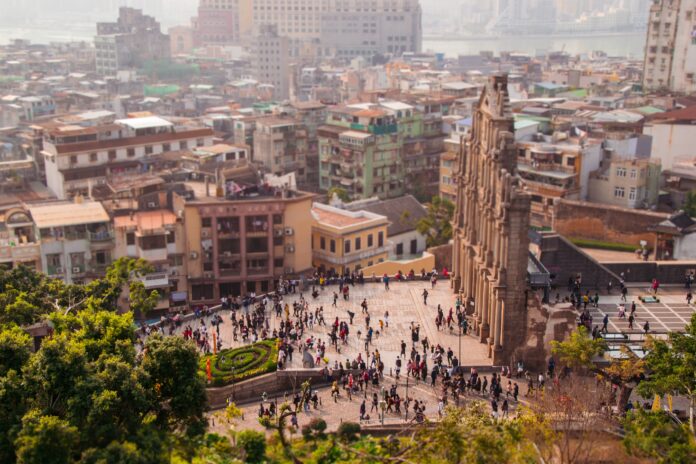 Good morning.
It seems that the recovery of Macau's gaming industry from the Covid-19 pandemic is always seen by analysts as just around the corner, but somehow it never quite arrives. Our lead feature article examines the latest analysis from Bernstein Research. The coronavirus has also put its grips around the ankles of Cambodia's recovery as well, with NagaWorld suspending operations after staff members were found to be infected. We also bring the latest from Saipan, where the never boring IPI saga enters its umpteenth round of misadventures. Finally, don't miss the return of our podcast series today, where we talk to Montieth Illingworth, CEO of Montieth and Company, about what companies need to start doing as the pandemic starts to move behind us (presuming that it ever does!)
First, the news
What you need to know
---
Gross gambling revenue in March is expected to be down in the low to mid-sixties percent from the same month last year, though visitation is expected to improve in Spring and travel with Hong Kong may resume from Q2, Bernstein Research said in a note. On Monday, the Gaming Inspection and Coordination Bureau (DICJ) posted figures showing February GGR was down 39.2 percent from February last year at MOP7.31 billion ($914 million). Still, Bernstein said the February figures were in line with its expectations.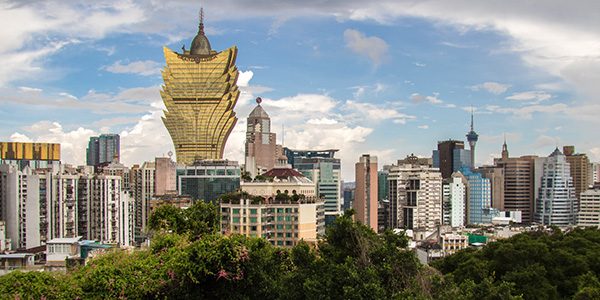 Hong Kong-listed NagaCorp has announced the voluntary suspension of operations at its NagaWorld property in Phnom Penh after several staff were found positive for covid-19, as well as a rise in covid-19 community transmissions in the country. According to a filing to the Hong Kong Stock Exchange, the company offered testing to around 3,000 of their employees around February 27th, finding 11 to be positive for the virus.
The CNMI's Commonwealth Casino Commission has rejected former CNMI Senator Ray N. Yumul's application to be temporarily licensed as the CEO of Imperial Pacific International, citing the fact that the fees for the ninety-day license have yet to be paid. This rejection comes despite CEC Executive Director Andrew Yeom's recommendation that the license should be granted.
Insights
---
PODCAST
Montieth Illingworth, chief executive officer, and global managing partner at Montieth and Company catches up with Asia Gaming Brief editor Felix Ng on what companies need to start doing as the pandemic starts to move behind us. With vaccines starting to roll out globally, companies, including ones from the gaming industry are looking at reigniting their businesses. Now's not the time to cut costs, but rather, invest in growth.
Industry Updates
---
Corporate Spotlight
---
FBM has been developing its slots offer over the last three years, with operations established in Europe and North America. The company is now accelerating its slots expansion campaign in Asia with Ways and Easy$Link – the two lines of spin reel titles composing FBM's value proposition for this specific game type.
AGB Initiatives
---
MEMBERSHIP | MAGAZINE | ASEAN | CAREERS