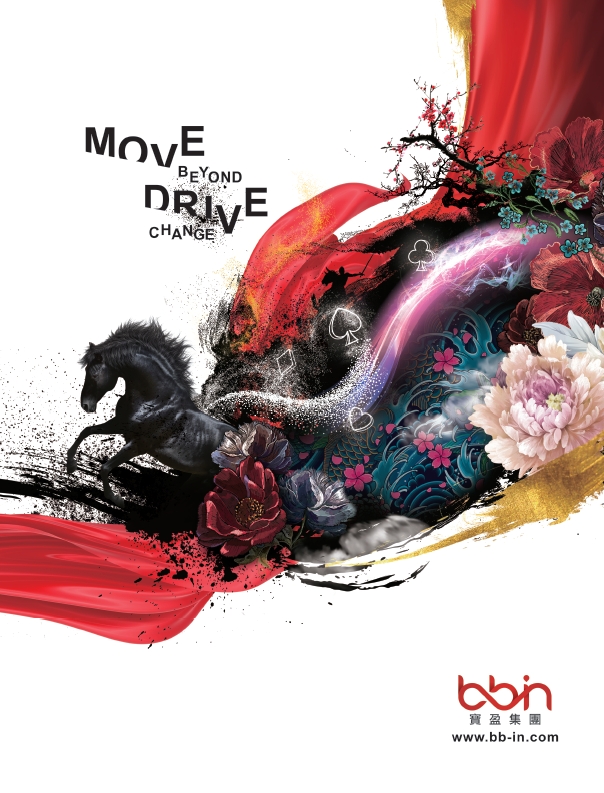 The tumultuous year of 2020 has come to an end, and yet the challenges of the COVID19 pandemic continue to affect how we live, communicate, and do business. 
In the last year, BBIN has kept a close eye on how the global situation changed and settled into a new normality. These unprecedented challenges not only offer us a chance to reflect on who we are but create a moment to break through the stalemate and transform. 
BBIN endeavored to sustain the stability by quickly adapting to the regional changes in the key focus business areas and takes pride in walking through the crisis with its partners around the world. 
Looking forward to recovery this year, BBIN stands firm, aspires to move beyond the challenges and seizes the great opportunity to drive changes. BBIN's latest brand video epitomizes such vision and prospects for the year of 2021.
In the spirit of "move beyond, drive change," BBIN is taking strides without hesitation and facing difficulties ahead to lead the way to success. On the one hand, BBIN will continue to enhance the product portfolio based on the latest UX research and data, which has changed greatly under the new social-distancing norms. It also continues to develop new integration tools that will provide the best gaming experience. 
On the other hand, BBIN keeps working hard to achieve the goal of a balanced and sustainable future. Through TGB Charity's nonprofit campaigns, BBIN collaborates with the non-profit organizations around the world and insists on doing the right thing amidst one of the most difficult times in human history. 
For 2021, TGB Charity will delve deeper into several focus areas, including education, environmental protection, and wildlife conservation for raising the public awareness to relevant issues. With deeper engagement into these charitable activities, BBIN gives back to the community and society, hoping it can eventually drive changes and sustainable growth that lead us to a better tomorrow.