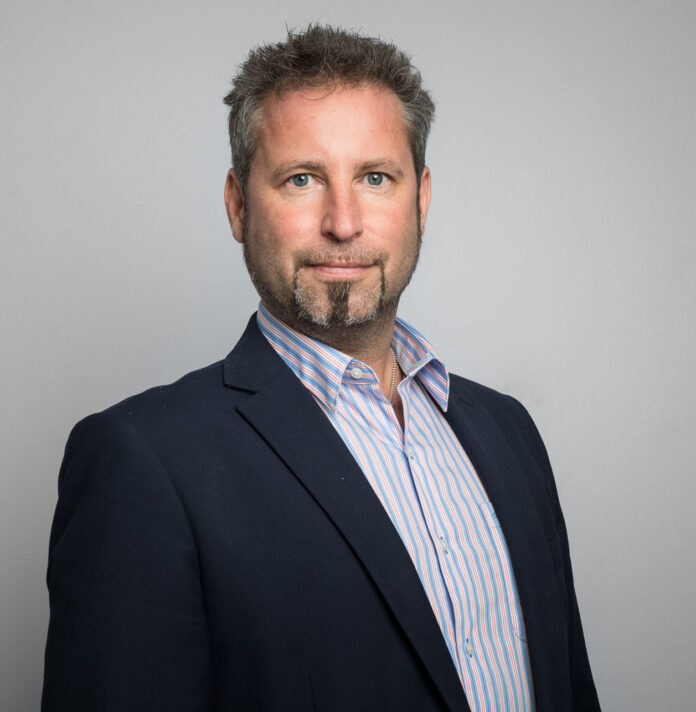 QTech Games, the number-one games distributor across Asia and all emerging markets, has appointed Martin Trang to the full-time position of Chief Marketing Officer (CMO).
Trang possesses a wealth of international experience within marketing and sales, product management and business development, having served with success across similar roles at respected event organisers (CMO at M&SE), front-end developers (Regional Director for Southeast Asia at Frosmo), FMCG (Country Manager, Norway at British American Tobacco) and Pharmaceuticals (Vice President and Global Brand Manager at Orion Pharma). This eclectic body of work affords Trang unique bird's-eye view and insight into stewarding the immediate future of the QTech Games brand and its varied digital assets.
Trang's academic background also speaks to a strong command of business acumen and analytical rigor, having completed marketing and business courses with honors in California, alongside a Master of Science (M.Sc.) degree in Materials Technology at the Royal Institute of Technology. Trang additionally holds an Executive MBA in Finance from Hanken School of Economics.
More broadly, Trang brings over 20 years' experience in marketing and sales across varied sectors, including igaming, to bear at QTech Games, bolstering and diversifying its C-Suite's core competencies. Leveraging deep experience alongside an extensive network of long-standing relationships, Trang is well-versed to lead on commercial and marketing strategies at a time when acceleration in the digital-entertainment sphere is at its pinnacle.
The Board of QTech Games commented: "Following on from Daniel Long's recent appointment at CCO, we're thrilled that Martin has agreed to now join us in a permanent, full-time capacity at CMO. It means we can really hit the ground running next year, and refine our commercial pathway and brand strategy ahead of ICE London and numerous other consequential trade shows from Asia to Africa and Eastern Europe to LatAm over the coming 12 months. His background also advances a keen analytical eye, sound commercial judgement and savvy stewardship of our burgeoning QTech Games marketing team."