Good Morning. Scientific Games recently announced that it was rebranding as Light & Wonder to better reflect the strategic direction of the group, with its focus on omni channel offerings. In this week's Face-to-Face interview, Ken Jolly, the group's vice president and managing director for Asia tells us about the name change, as well as the latest developments in the land-based markets in Macau and the rest of Asia. While Macau is struggling to recover from the pandemic, elsewhere there are encouraging signs of life, particularly in the Philippines, where the domestic online market has also provided an interesting opportunity.
---
What you need to know
---
On the radar
---
What the papers say
---
AGB Intelligence
FACE-TO-FACE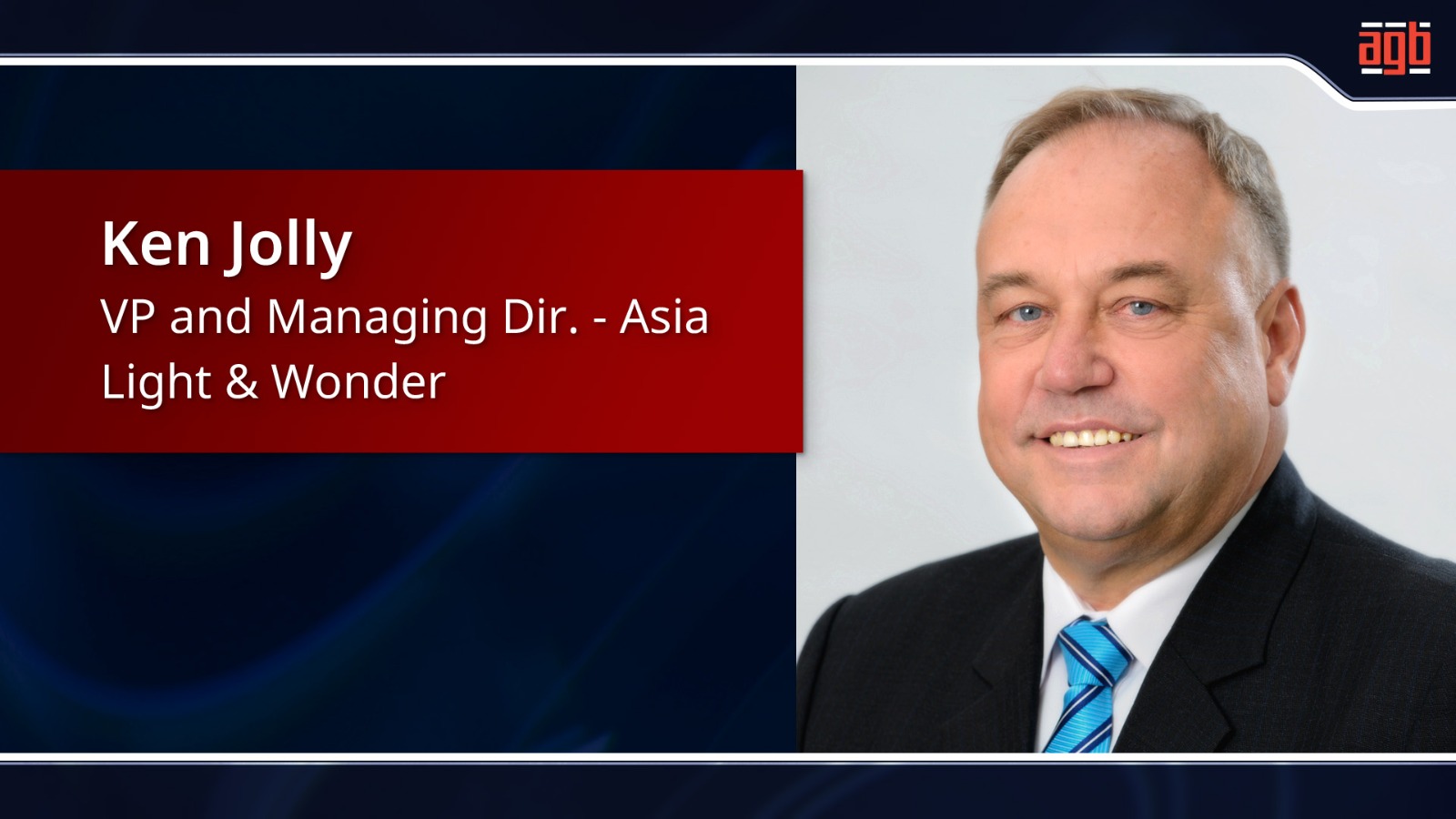 Suppliers to Macau are introducing changes to their products to comply with the new 2.0 regulations, which need to be completed by 2024. Any machines that can't comply will need to be switched out, although the current low visitation and social distancing requirements mean it's difficult to predict how much of an opportunity this will present for new sales going forward, says Ken Jolly, vice president and managing director, Asia, for Light & Wonder. In this week's Face-to-Face interview, we discuss the 2.0 changes, the growing popularity of ETGs, and the potential for recovery in Macau and Asia. We also discuss the potential in the Philippines domestic online market.
Industry Updates

MEMBERSHIP | MAGAZINE | ASEAN | CAREERS