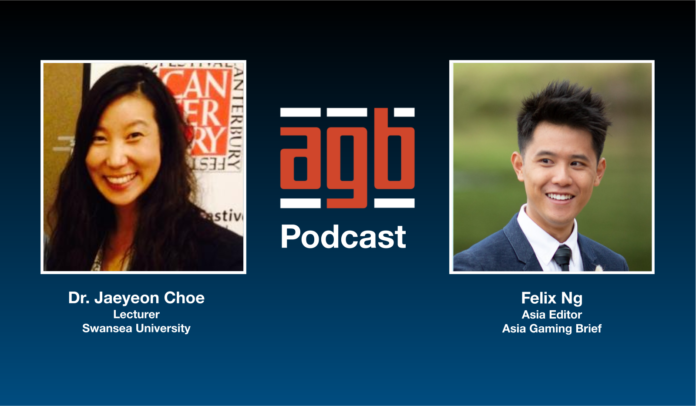 Dr. Jaeyeon Choe, a lecturer at Swansea University and expert on Korean outbound travel trends chats with Asia Gaming Brief editor Felix Ng about the South Korean outbound tourist and how they've changed post-pandemic. We also discuss top tips for catering to this tourist at your Asia-based integrated resort.
AGBrief: Given what's happening in China, a lot of operators are eyeing South Korean outbound tourists. What has been the tourist outflow situation there over the last two and a half years?
Dr. Jaeyeon Choe: So we've been basically blocked from going to any Asian countries because of the shut borders. Luckily, Europe has been open a little earlier than Asian countries, so Koreans have been going there over the past two years, and even despite a 14-day quarantine on our return.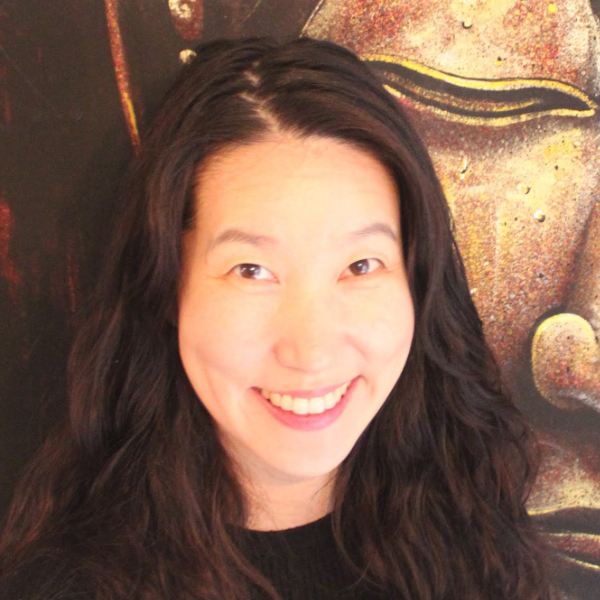 AGBrief: Do you have any ideas of what those outbound numbers looked like in the last two years?
Dr. Jaeyeon Choe: I don't have the exact numbers but the numbers definitely dropped in the last two years compared to pre-Covid. However, from this April, after the quarantine requirements were lifted, there has been an increase in those going to Europe and the USA.
AGBrief: Where exactly in Europe in the US have they been going to, and have they been going to Asia at all?
Dr. Jaeyeon Choe: No Asian countries just yet. But for us, Los Angeles has been the most popular destination for South Koreans to go, then it's Hawaii for honeymooners. For Europe, it's been mainly France, Switzerland, Italy and Spain. There's been an increase particularly in people going to Switzerland last year because of an increased interest in mountain hiking and the fact that it's easier to social distance there. People have been more interested in nature and walking.
France has also been interesting because France used to be popular for Koreans for its shopping and city sightseeing opportunities. Since Covid, there has been more interest in smaller towns in Southern France. The activities have been changing and people are less interested in big city shopping.
AGBrief: That definitely makes sense for Europe, given their very beautiful landscapes. What about Los Angeles? That has more of a city feel to it. What's been the draw for that then?
Dr. Jaeyeon Choe: Koreans have a strong connection with Los Angeles because there are so many Koreans living there and in K-Town. We see Los Angeles on TV all the time, so I think people have been interested in Los Angeles because of mass media, TV shows and movies… I can tell you that Korean barbecues [in LA] are actually better than Korean barbecues in Seoul.
AGBrief: You touched on this earlier that they wanted to stay away from the cities. Can you go a little bit further into that?
Dr. Jaeyeon Choe: Pre-pandemic, Koreans were most interested in famous places and popular destinations. Now they're looking for more meaningful experiences. This includes healing and therapy and wellness and wellbeing. Instead of going to the capital cities, they're going to the smaller towns to relax.
AGBrief: There's been a similar trend in China travelers in recent years who are seeking more cultural experiences when visiting a country, such as trying their local food. Is this the same for Koreans?
Dr. Jaeyeon Choe: Very similar. Everyone knows that Chinese people are foodies, but South Koreans are foodies as well. When they go to destinations, they make sure to have local food and local cuisines.
However, they will not go to small alleys to find authentic restaurants. Generally speaking, they want clean, air-conditioned, "fine dining" kind of places.
Koreans only have eight days of annual leave per year on average. It's a very short vacation. So they tend to want to spend more money on luxurious experiences. It's, even more, the case now. So they'll try local food and cuisines, but they want air-conditioned and a nice setting to dine in.
Macau's integrated resorts have approached this smartly. They'll have local cuisines within the casino property like egg tarts in the Venetian, or Galaxy's approach to having street-food vendors in their casino property.
"Koreans were most interested in famous places and popular destinations. Now they're looking for more meaningful experiences. This includes healing and therapy and wellness and wellbeing."

Dr. Jaeyeon Choe
AGBrief: Interesting point about their small amount of annual leave. I didn't realize how little that they had. Does that mean that in those eight days, they typically spend all their time in that one country?
Dr. Jaeyeon Choe: Pre-Covid, people used to go on package tours to two to three countries within eight days, like Hong Kong and Macau. That's changing, people are now trying to stay in one place for longer. They'll move around the region to experience different hotels and sights, but they'll stay in one country for that period. Social media is also an important factor.
AGBrief: What's the main social media channels they use in Korea?
Dr. Jaeyeon Choe: I've read that YouTube has been the most popular channel but we also have Naver, it's like Korean google. Naver bloggers are an important channel for Koreans to get information and ideas whenever they travel. These blogs would point to places to visit and even tell Koreans what to order at restaurants with details such as menus and pricing.
AGBrief: With all this in mind, what advice do you have for an integrated resort operator who may be looking to target the South Korean traveler?
Dr. Jaeyeon Choe: Number one, you have to find an influencer. Bloggers are a powerful tool if you're targeting the South Korean market. If these places don't exist on Naver.com blogs, or Youtube vlogs, people won't know about them.
AGBrief: So it's like, if you're not on the first page of Google, you don't exist.
Dr. Jaeyeon Choe: Exactly. You have to be there.
AGBrief: Is there anything else that you would suggest?
Dr. Jaeyeon Choe: Even though Koreans are foodies, they still need to have Korean food daily. They'll try local cuisines for lunch, but they'll want Korean food for dinner. Many Korean tour packages will provide Korean food for dinner, so your hotels will need microwaves or small kitchens. In Macau, they'll typically have Korean restaurants within the casino hotel, so those kinds of places can avoid that necessity.
AGBrief: Great insights. Thanks so much Jaeyeon and we look forward to hearing more at our upcoming ASEAN Gaming Summit 2022 – set for July 25-27, 2022 in Manila.
Dr. Jaeyeon Choe: Thanks so much for this really fun chat and the invitation to the conference as well. I hope there is another opportunity to update you on South Korean tourists' behavior soon.