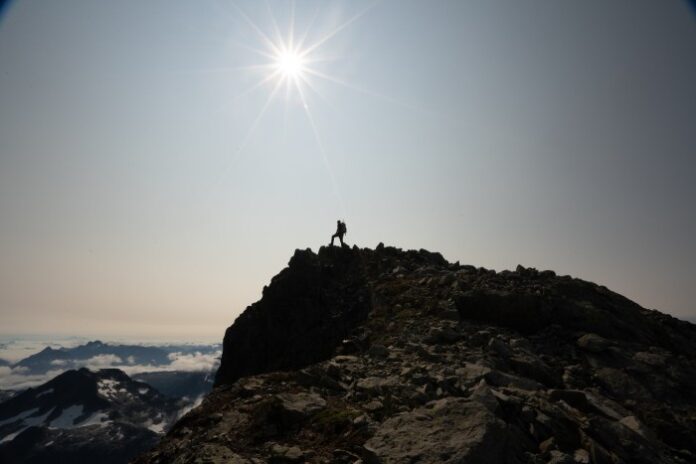 Whilst first quarter GGR in 2021 still showed negative year-on-year growth, the truth is that Macau's gross gaming revenue recovery is well and truly underway. 
By the end of the first half of this year, analysts are already expecting GGR to reach US$6.4 billion, which is just shy of the full-year 2020 GGR. Recovery is expected to further accelerate in the second half of the year, bringing full-year GGR estimates to US$19.3 billion, a 153 percent increase from 2020.
Researchers from the University of Macau expect tourist numbers to surge back to between 13.8 and 21.7 million this year, and vaccinations continue to be implemented across the region. 
For many operators in Macau and around the world, the terrain ahead will be difficult, but we look forward to reaching new heights again soon.