Galaxy Entertainment Group (GEG) has reported that its net revenue for 2022 dropped 41.7 percent annually to HKD11.47 billion ($1.46 billion). The casino operator recorded a net loss of HKD3.44 billion ($439.5 million) for the period, versus a profit of HKD1.32 billion ($168.25 million) in 2021.
Fourth quarter net revenue at Galaxy Entertainment was up 43.4 percent sequentially, at HKD2.92 billion ($371.7 million), the company announced. The figure was a 38.6 percent rise from the same period of 2021.
Company chairman Lui Che Woo said that, following the reopening of borders early this year, "Macau has experienced solid demand and associated revenue and we were particularly encouraged by the performance over the Chinese New Year Golden Week. We are hopeful for a sustainable recovery and remain cautiously optimistic."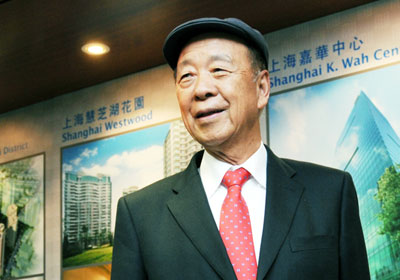 Galaxy also announced it plans to "progressively" open Phase 3 of its Galaxy Macau resort in the second quarter of this year, including the Raffle Hotel, in line with previous reports by AGB which indicated an April opening.
The Galaxy chairman also noted that "we are scheduled to progressively open Phase 3 Galaxy International Convention Center, Galaxy Arena and Raffles [hotel] at Galaxy Macau in the second quarter of 2023, with our first MICE [meetings, incentives, conferences, and exhibitions] event being held in April 2023".
Galaxy also indicated that it would be continuing to monitor market conditions and, when appropriate, plan to open Andaz Macau, a new hotel, part of Phase 3 of Galaxy Macau. Andaz Macau will have nearly 700 rooms and suites.
The Galaxy International Convention Center has a 16,000-seat, multipurpose Galaxy Arena, and 40,000 square meters of space for meetings, incentives, conferences and exhibitions (MICE) events. As also mentioned in the firm's fourth-quarter results report, their first MICE event will be held in April.
Popular K-Pop concerts of boys band "TREASURE" and girls band "BLACKPINK" are also scheduled to be held in Galaxy's new arena.