Despite Macau's FY22 gross gaming revenue falling more than half yearly (51.4 percent), Sands China consolidated its leadership of the gaming market during the year, leading in almost all segments, including VIP, where Galaxy lost a lot of ground. On the other hand, SJM Holdings saw some uptick in market share last year.
Although the financial results of FY22 have left negative marks on all the gaming operators in Macau, according to information released by analyst Carlo Santarelli, of Deutsche Bank, some operators also saw improvements, such as SJM and MGM China, as opposed to the declines of others such as Galaxy, Wynn or Melco in regard to market share.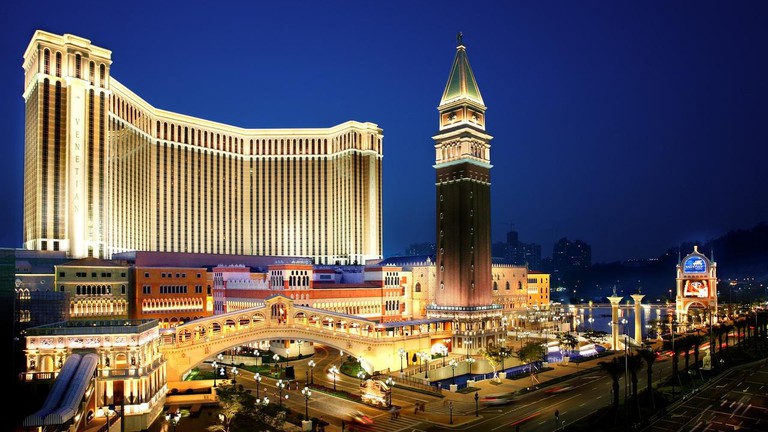 Between ups and downs, Sands strengthened its overall leadership with 23.4 percent of the gaming market share in Macau, increasing from 23.3 percent in 2021. Sands even recorded unprecedented supremacy in the VIP segment, with 26.6 percent of VIP market share last year, slightly higher than Melco, in second place with 26.5 percent market share.
However, in line with the overall situation, the volume of VIP revenue of Sands fell 60.5 percent yearly – from $484 million in 2021 to almost $191 million in 2022. This figure is equivalent to less than one-fifth of the $1.02 billion derived from the mass market (including tables and slots), whose turnover fell by 49.3 percent yearly and corresponds to a share of 22.9 percent.
Galaxy Entertainment kept second place in the overall gaming ranking but lost some market share to others. Last year, the total share of the group founded by mogul Lui Che Woo fell 2.1 percentage points to 18.7 percent, as a result of a 56.6 percent drop, to $970 million, in GGR.
Due to the absence of high-spending gamblers in the city, who pre-pandemic contributed a hefty weight to its accounts, Galaxy fell from first to third place in the VIP segment, and now holds 16.6 percent of that segment, with revenues of $119 million – showing a year-on-year decrease of around 83.1 percent in 2022.
SJM with upgraded market share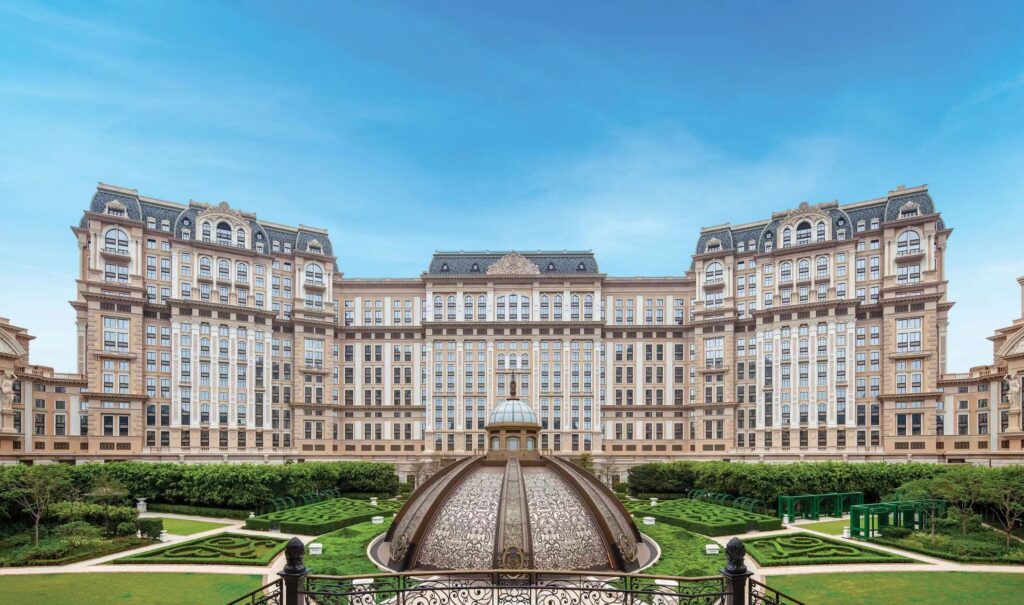 Despite being the operator with the lowest liquidity margin, and having an accumulated loss of $993 million in 2022, SJM ended up outperforming the gaming industry average in terms of GGR, despite suffering a drop of 38 percent to $833 million. A year after having occupied fifth place in the general ranking, it has now jumped to third place, with a share of 16 percent, up 3.6 percentage points.
The data displayed by Deutsche Bank show that the group headed by Daisy Ho generated $770 million in mass market revenue (down 33.9 percent) and $63 million in the VIP market (down 64 percent). Until the end of 2022, the relative weight of SJM grew on both business fronts, reaching 17.2 percent in the mass market (3.1 percentage points more) and 8.8 percent among the VIP gaming segment (1.7 percentage points more), although in this area it continues to have the lowest market share.