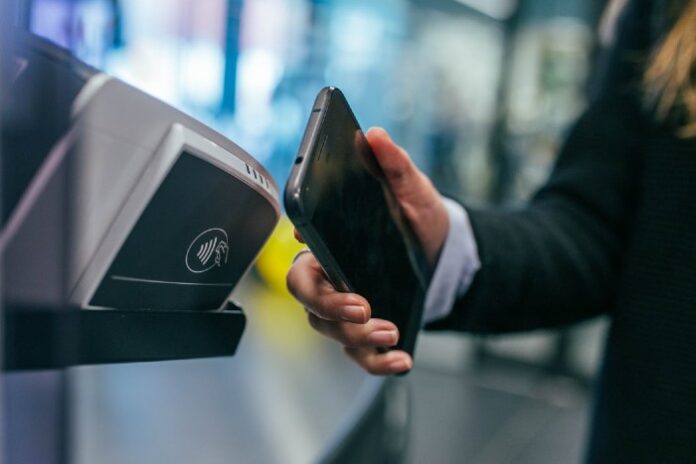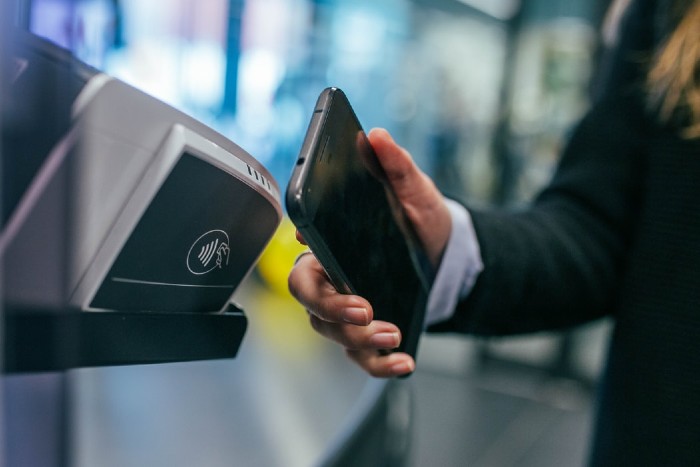 Digital gaming wallets are finally making their first inroads in Australia after years of stakeholder debate, with Australia's first digital gaming wallet trial set to take place in an NSW club in the final quarter of 2021 . . .
--
This content is restricted to subscribers.
Subscribe Now to continue reading.