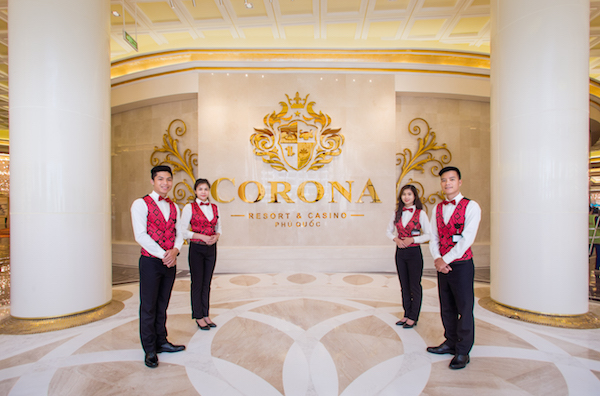 Corona Resort & Casino, the only operating casino in Vietnam where locals are allowed to gamble, has closed until further notice due to a spike in Covid infections.
The resort is on Phu Quoc island in southern Vietnam.
According to media reports more than a third of Vietnam's population is now under lockdown orders as Covid cases surge, with the southern provinces the worst-affected.