Hard Rock International is planning to close The Mirage and undergo a massive remodel of the property, aiming to nearly double the size of the casino floor, to 174,000 square feet.
The remodel aims to increase the number of table games from 51 to 212 and increase slot numbers to 2,000, from the current 836, notes the Las Vegas Review Journal.
The move comes after the Nevada Gaming Control Board recommended the approval of Hard Rock's bid to purchase the property from MGM Resorts for $1.08 billion.
The remodeling is expected to cost billions and begin in late 2023 or 2024.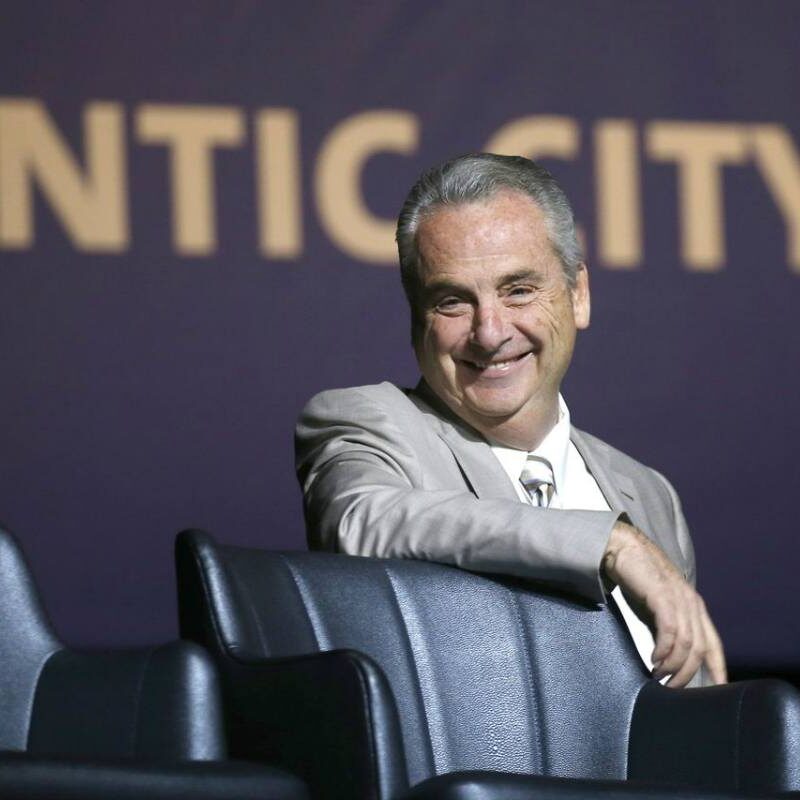 Hard Rock's CEO James Allen says he expects the remodel to also increase the room numbers, from 3,044 to 3,640 and replace the group's iconic volcano with a 55-foot guitar-shaped tower. The tower was initially planned to loom nearly 1,000 feet, but Clark Country rejected the plans. The volcano was originally conceived by Steve Wynn.
Current employees are expected to stay on after the property shifts ownership, with more to be hired as the resort aims to reopen in 2025 or 2026.
If the deal goes through, Hard Rock would be the first Indian tribe-operated property on the Las Vegas Strip.
Speaking to the LVRJ, Hard Rock's CEO noted that "Las Vegas is still the gaming and entertainment capital of the world […] I think we all understand there's a tremendous amount of business in Macau, but it's just not the same type of destination that Las Vegas is. It's a monumental historic day for us to be a part of this amazing history."
The deal is expected to close within days.