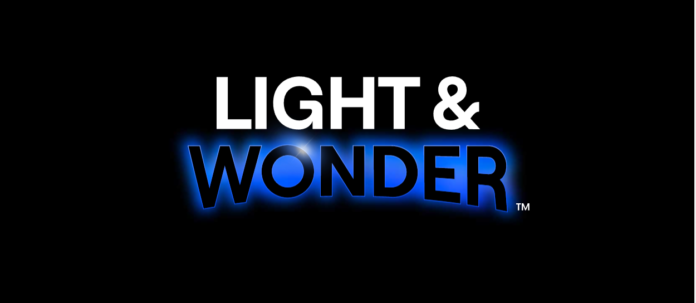 Light & Wonder, formerly known as Scientific Games swung to a profit of $62 million in the three months ended December 31, 2021, as a result of strong momentum in its gaming businesses across all segments.
Revenue for the quarter grew 21 percent year-on-year to $580 million.
The company said it saw strong revenue growth from its gaming segment, up 30 percent to $372 million. This was driven by an increase in its premium installed base as well as growth in Game Sales and our Table Games business.
Gaming operations revenue also increased in the quarter, driven by the success of new game launches as well as the growing footprint of Kascada and Mural cabinets, along with continued growth in its North American premium installed base for the 6th quarter in a row.
Its Sciplay business revenue grew 5 percent to $154 million, marking the second-highest revenue quarter on record.
It's igaming business also saw significant growth particularly in the U.S., with revenues from the segment rising 15 percent year-on-year to $54 million.
Consolidated adjusted EBITDA from continuing operations (not including lottery) was $216 million, up 67 percent from the prior year period – driven by double digital adjusted EBITDA growth from gaming and igaming.
During an earnings call, the company focused on discussing its rebrand to "Light & Wonder", reflecting the divesting of its sports betting and lottery business and its focus on cross-platform gaming.