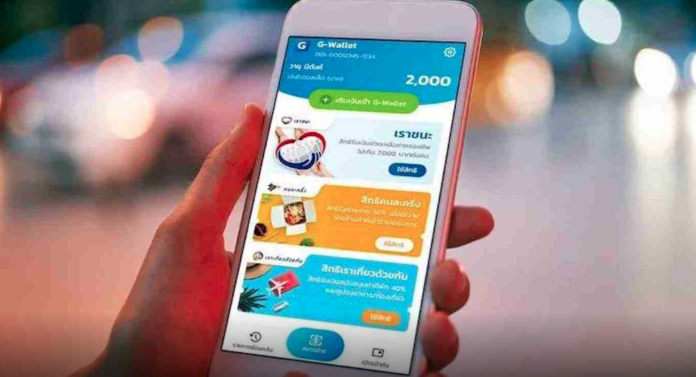 Thailand's new digital lottery app is gaining in popularity with the 5.1 million July tickets selling out in just two days, local media reports.
The Pao Tang app for lottery sales was launched in June in an effort by authorities to stop street lottery vendors selling tickets  with "lucky" numbers at inflated prices.
The application, which was developed by Krung Thai Bank, is securely encrypted, requiring users to key in a personal code before a transaction can go through.
There will be 7.1 million new digital lottery tickets for the August 1 draw, which can be bought at the rate of 80 baht per ticket.
The bi-monthly lottery and wagering on horses at the Bangkok Turf Club are currently the only legal forms of gambling in Thailand. However, the government has set up a committee to study legalizing casinos in the country to help its tourism industry recover and to stamp out rampant illegal gambling.
That committee has recommended a total of five casinos spread across the country.