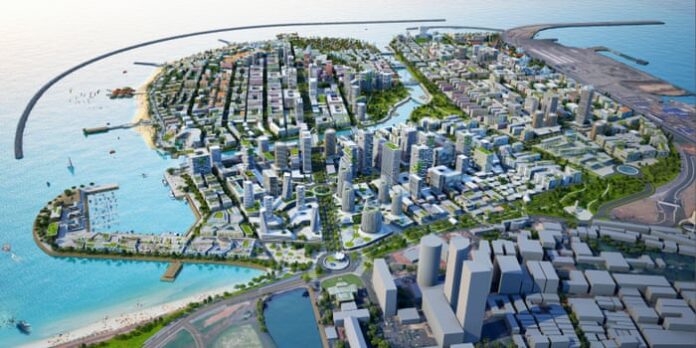 Sri Lanka's Supreme Court has ruled that provisions in legislation to run and oversee a Chinese-built mega port require approval by public referendum to become law.
The court ruling followed concern that plans to set up an economic commission to oversee the $1.4 billion special economic zone could undermine exclusive lawmaking powers of the Sri Lankan parliament.
The zone is expected to include casinos.
Sri Lanka court: China built court needs public assent (Khaleej Times)