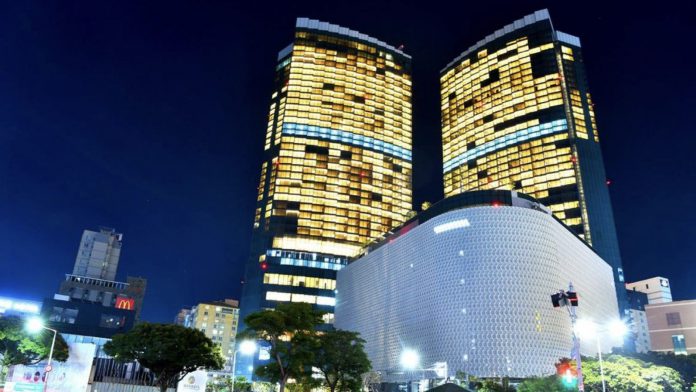 South Korea's Jeju Dream Tower posted total casino sales of KRW12.3 billion ($10.3 million) in 3Q21.
Lotte Tour Development, which owns the Jeju Island resort, said casino rolling chip volume was KRW171.8 billion, up 78 percent, while mass was up 22 percent from the same period last year.
Total casino sales were KRW12.3 billion, with KRW4.3 billion for the VIP sector and KRW8 billion for the mass market.
In the third quarter of 2021, the average daily number of visitors to the casino was 250, and the average monthly sales in the third quarter was approximately KRW 4 billion.