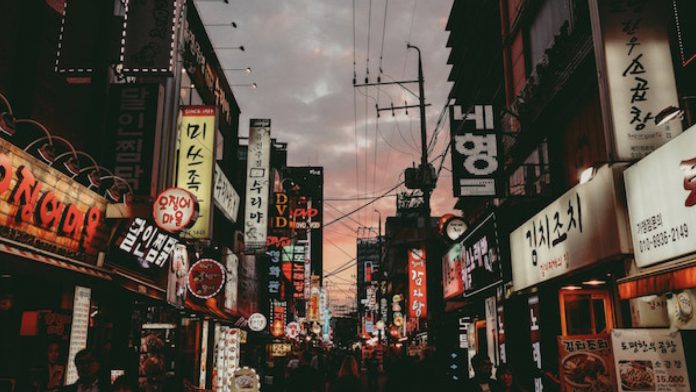 After reporting the country's second highest number of new daily Covid-19 cases on Wednesday, the South Korean government is now considering raising its Covid-19 restrictions in its capital city Seoul in order to curb the spread of the virus. 
Prime Minister Kim Boo-kyum said this fourth wave of virus has been spreading rapidly amongst unvaccinated people in their 20s and 30s pushing the new daily covid cases to 1,212 on Wednesday.
Prime Minister Kim said if the daily cases do not slow over the next few days, the government will be forced to impose the strictest of all social distancing levels, which will require residents to stay at home, mandatory remote working except for essential workers, and the closure of non-essential venues such as Karaoke, bars, nightclubs, casinos, gyms, beauty salons, etc.
There are three casinos in Seoul, including the Seven Luck Casino Millennium Seoul, Paradise Casino Walker Hill, Seven Luck Seoul Gangnam.