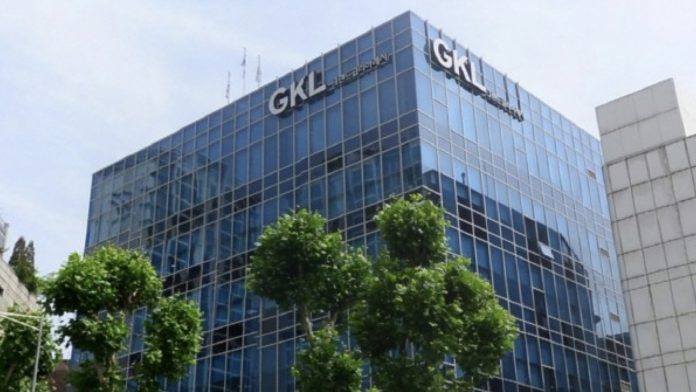 Korean Leisure Group's revenues for the month of August dipped 20 percent on a month-on-month basis at KRW22.9 billion ($16.7 million), chiefly due to a significant revenue drop at the Seoul Gangnam property.
Seoul Gangnam reported net revenue of KRW9.3 billion ($6.5 million) dent of 46 percent on a month-to-month basis from KRW17.2 billion ($12.33 million) as reported by the company in the month of July 2022.
The Table drop amount for the month of August touched KRW195.4 billion ($141.5 million) mark which was 24 percent up on a monthly basis.
Considered on a year-on-year basis, revenues from Jan till Aug for 2022 zoomed 63 percent on a year-on-year basis at KRW146.25 billion ($106 million) as against KRW 89.58 billion ($65.28 million).
Whereas the Table Drop amount from Jan till August for 2022 grew 36 percent on a YoY basis at KRW1 Trillion ($746 million) against KRW753.94 billion ($540 million)