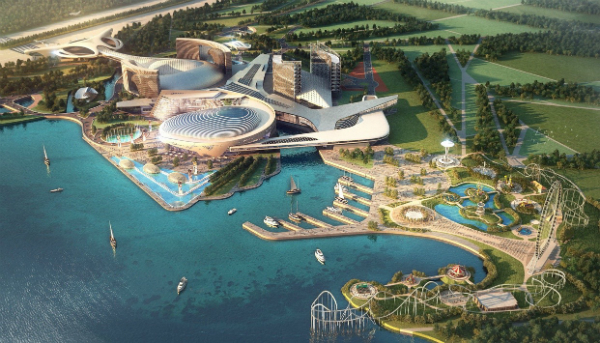 Mohegan Gaming and Entertainment's planned outdoor theme park at its integrated resort in South Korea may face long delays and plans are being revised, local media reports.
The park was scheduled to open in 2025, the reports said.
Mohegan recently got regulatory approval to extend the deadlines on its Inspire project in Incheon. The first phase is now expected to open in 2023, a year later than originally planned.
Bobby Soper, who heads Mohegan's international division, recently told Asia Gaming Brief in an interview that the new approvals also included revised deadlines for later phases of the project and amendments to the business plan.
Soper, who says the resort will have a strong entertainment focus, said the amendments are likely to include more outdoor amenities and family friendly features.