Sentosa Island has reported almost two-thirds of its pre-pandemic visitor volume and should recover to pre-pandemic numbers in "one to two years", the CEO of the public entity responsible for the tourist island told Asia Gaming Brief.
"Sentosa received about 19 million annual visitors before the pandemic. Now it has reported between 60 to 70 percent of that amount," said the CEO of Sentosa Development Corporation, Thien Kwee Eng, in an interview during the Trip.com Global Partner Summit held in Sentosa, Singapore.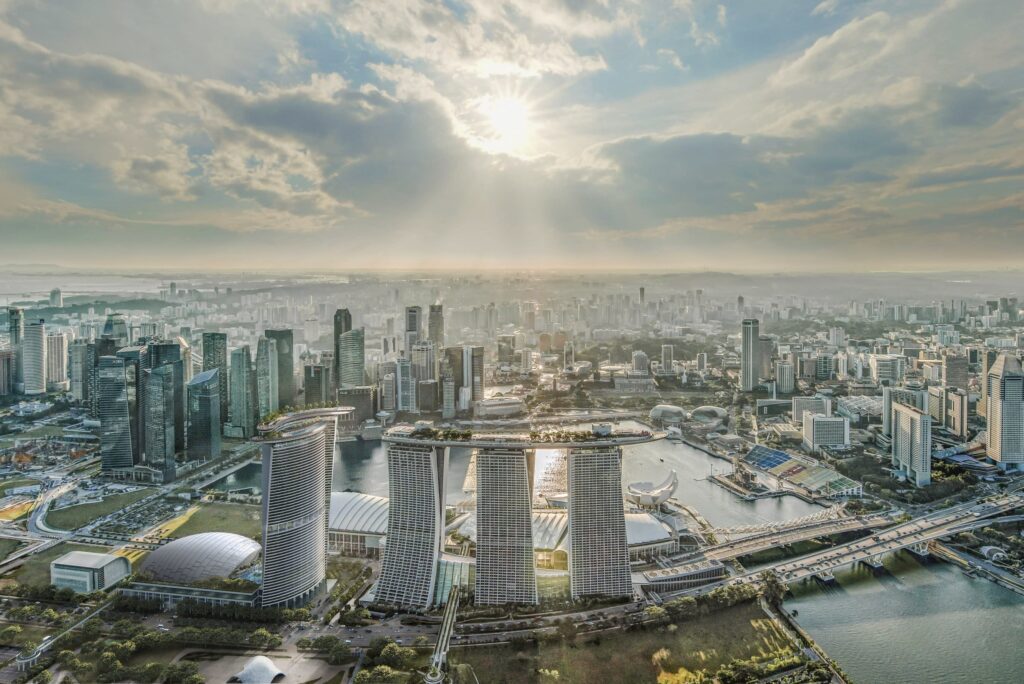 The 1,236-acre island resort off the southern coast of Singapore currently holds 14 hotels and the Resorts World Sentosa, which features the Universal Studios Singapore theme park and one of Singapore's two casinos, the other being in Marina Bay Sands.
Asked how the Sentosa administration intends to boost the volume of visitors from Greater China and overseas, Thien highlighted there was confidence in the recovery of the tourism industry in Singapore.
"Pre-covid we were doing about 19 million in terms of total visitors, with overseas visitors accounting for 15 million. Right now we see a possible full recovery in one to two years. There are quite a few major plans we are preparing," the SDC CEO pointed out.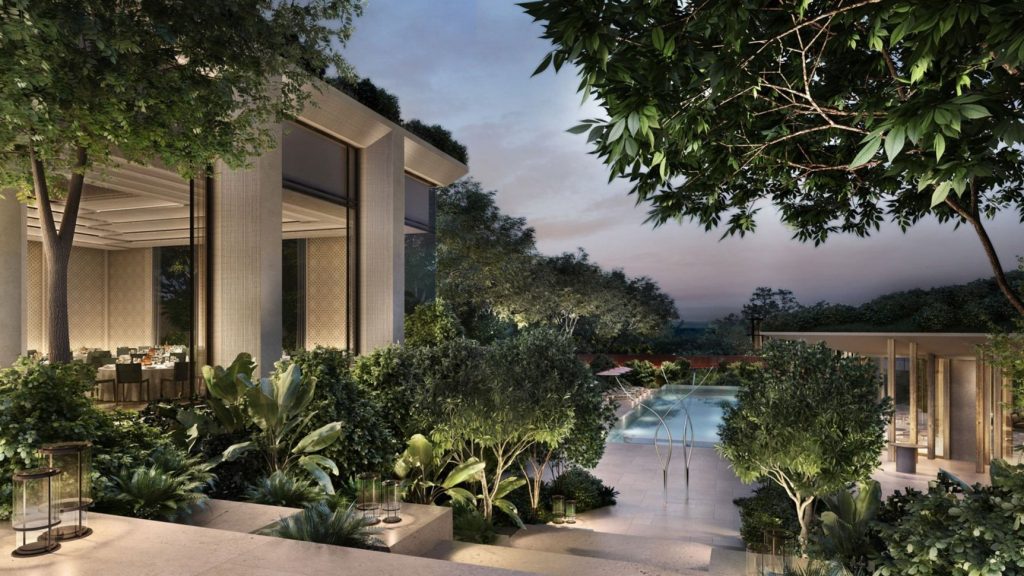 These two projects include, a new Raffles Sentosa Resort & Spa, the second Raffles in Singapore, which will offer 62 exclusive villas and a multi-purpose celebrations room, state-of-the-art meeting spaces and a grand ballroom that can host up to 400 people.
The other is the Sentosa Sensoryscape, a half-kilometre sensory walk through Sentosa Island, punctuated by five sensory gardens.
"This is one of the largest and most important projects we have been working on. It has been a work in progress for the last six to seven years and a SG$90 million ($65.8 million) investment," Thien pointed out.
Both projects are expected to be finished in 2024.
Singapore's international visitor arrivals (IVA) reached 6.3 million in 2022, with land-based gaming revenue at the city's two integrated casino resorts increasing by 76 per cent to SG$3.56 billion (€2.4 billion) in 2022.
Of these, Genting Singapore posted an 86 percent increase in profit for 2022, totaling SG$345.06 million ($258.32 million), thanks to a strong showing by Resorts World Sentosa.
The city-state welcomed about 870,000 Chinese visitors as of end-August, making up close to 30 percent of 2019 numbers.