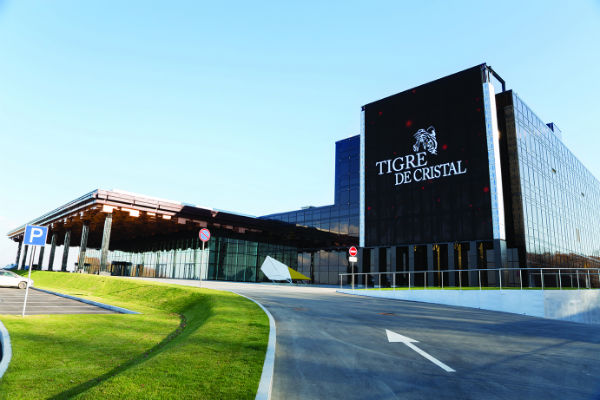 Summit Ascent Holdings said that Dr. U Chio Ieong has resigned effective immediately, becoming the second non-executive director to depart in two weeks.
The Hong Kong-listed company said his departure was to "devote more time to his other business engagements."
Last week, Philip Wong Pak Ling announced he was standing down for the same reasons.
Summit Ascent is a unit of Suncity and operates the Tigre de Cristal resort in Russia's Primorye gaming zone.
Suncity Chairman Alvin Chau has been charged with operating an illegal gambling ring, money laundering and enticing Chinese gamblers to casinos overseas, such as in Russia, to play.
Summit Ascent has strongly denied that Tigre de Cristal has played any part in seeking to lure in Mainland Chinese gamblers.