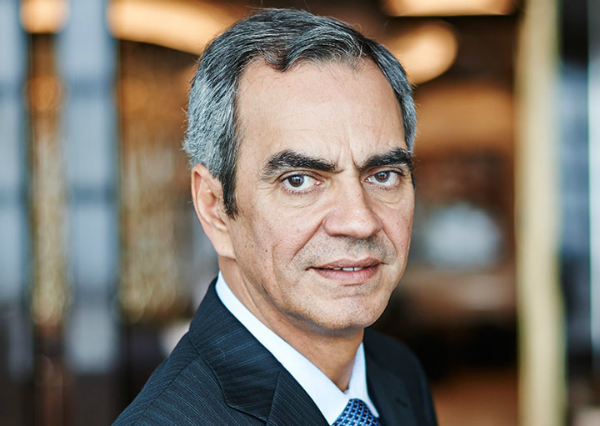 Bloomberry Resorts has hit back at a lawsuit filed against the company's chairman in New York by the Philippines unit of Global Gaming Asset Management as "shameless" forum shopping and said it will vigorously defend the case.
The two companies have been in a long-running spat dating back to 2013, when Bloomberry terminated a management contract with the U.S. company for the Solaire Resort & Casino in Manila's Entertainment City.
The termination came just six months after the property opened, with Bloomberry saying the Bill Weidner-backed firm failed to deliver on its promises. GGAM claims the termination was unfair and has been seeking compensation ever since.
There are already legal proceedings in the Philippines and Singapore and now GGAM is turning to a U.S. court in an attempt to enforce a $296.6 million arbitration award granted by a Singapore court.
The consultancy firm is going after the company's Chairman Enrique Razon Jr. and accuses him of hiding assets in the U.S. to avoid the payout.
"Mr. Razon (and the companies associated with him) will vigorously oppose this shameless GGAM forum shopping and attempt to enforce an arbitral award against those who are not a party to the arbitration," Bloomberry said in a filing with the Philippine Stock Exchange.
The Singapore courts have ruled that they considered the termination wrongful, but the arbitral award is still subject to the company's appeal in the Singapore Court of Appeals.
This is addition to further legal action in the Philippines, with the two parties in dispute over an 8.7 percent share stake held by GGAM in Bloomberry.
A Regional Trial Court in Makati issued a preliminary injunction against the sale while other legal action is still pending, but GGAM has taken that case to the Philippine Supreme Court to unlock the holding.