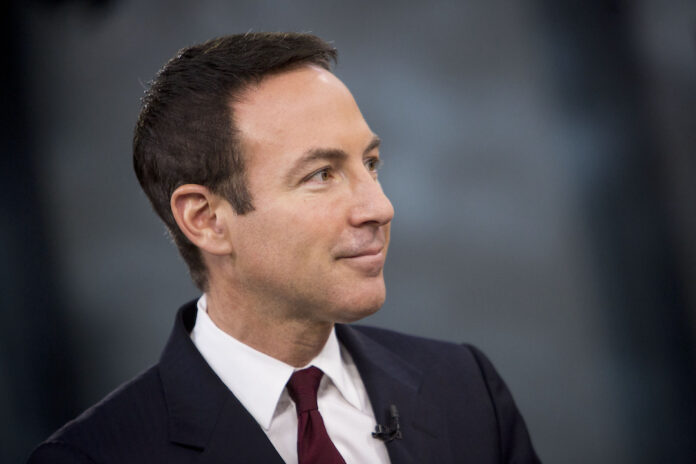 Jason Ader, chairman and chief executive officer of 26 Capital Acquisition Corp says he has been impressed by the performance of Okada Manila in the fourth quarter of 2021, despite ongoing restrictions and lack of international tourism.
The Entertainment City based integrated resort saw total revenue of $399.6 million, increasing 24 percent from 2020 and exceeding prior forecasts by $82 million.
Adjusted EBITDA for the year topped projections by 122 percent, coming in at $46.6 million primarily due to very strong gaming performance in 4Q21 and significant cost reductions implemented by management.
According to 26 Capital, the resort welcomed over 761,000 visitors in 4Q21 alone, compared to 304,250 in 3Q21. It ended the fourth quarter with a market share of 36.5 percent in entertainment city for the month of December.
"It's anticipated that Okada Manila's strong market position will be aided by the absence of additional competition in Entertainment City in the foreseeable future due to the scarcity of land available for development. Furthermore, when the Philippines fully re-opens, Okada Manila's margins are expected to continue to benefit from substantial long-term cost reductions achieved during the pandemic. As such, EBITDA is projected to exceed $500 million by 2025," said 26 Capital.
"Most companies acquired by SPACs are missing their guidance by a significant amount, but Okada Manila crushed it with the highest market share in December 2021," said Ader. "This impressive performance validates what I saw in Okada Manila when searching for a target for 26 Capital. I wanted a strong, progressive brand with a unique offering that would provide investors with a lucrative ROI, and it looks like my vision is on track to deliver. I expect that this positive momentum will continue throughout 2022, and Okada Manila will maintain its position as the market share leader in Entertainment City."
"Covid-19 restrictions meant that there was no international tourism in Q4, and the property operated with various restrictions, so it's incredibly impressive to see such outstanding results. I'm proud that the team has delivered an exceptional year, far exceeding our expectations, and I'm excited to see the numbers when things completely open up," he added.
Byron Yip, president of Okada Manila said that the fourth quarter results underscore people's desire to get out and spend money on leisure activities.
The fact that this significant improvement in our performance, when compared to the other casinos in Entertainment City, was achieved in one of the most difficult periods that gaming has faced in decades, is a testament to the team's hard work and the positive impact of a series of comprehensive initiatives implemented under my management."
"With the upcoming merger and our continued optimization of our gaming business and diversification of our non-gaming revenue streams to further differentiate the property, I'm more confident than ever that we will deliver sustained growth and strong returns for shareholders in 2022 and beyond," Yip added.