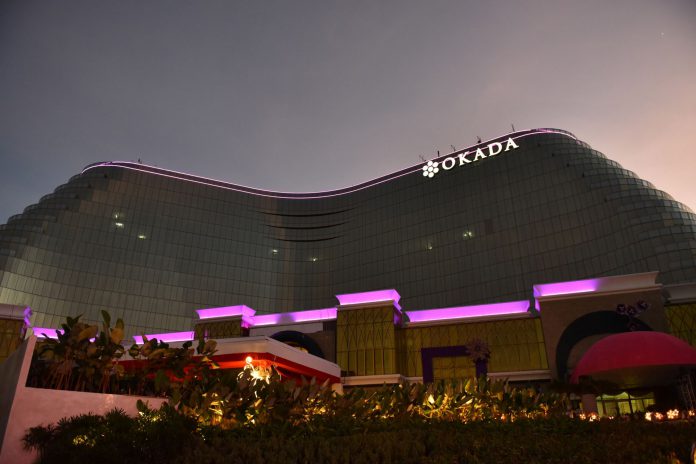 Okada Manila International, the anticipated holding company of Okada Manila has announced it is changing its name to "UE Resorts International Inc." which it says better reflects the company's expansion plans in Asia and around the world. 
It comes after UE Resorts International last month entered into a merger agreement with 26 Capital Acquisition Corporation, a Miami-based publicly traded special purpose acquisition company founded by renowned gaming expert Jason Ader, to become a publicly-traded company in the U.S.
On Wednesday, 26 Capital founder Jason Ader told Bloomberg that the company will submit plans for a casino in the New York area on December 10.
Ader said the $3 billion projects, which will be named "Mirai" will feature the world's largest cryptocurrency trading floor, and have a landing pad for flying cars. It will also have an esports arena and an events space to host events such as New York Fashion Week.
"The goal is to have a differentiated but comprehensive approach to entertainment that goes beyond casino gaming with some pretty cool elements," he told Bloomberg on Tuesday.
New York is expected to give out three new casino licenses in the state. Other operators that have signaled interest include Bally's Corp, Las Vegas Sands Corp, MGM Resorts International and Genting Group.