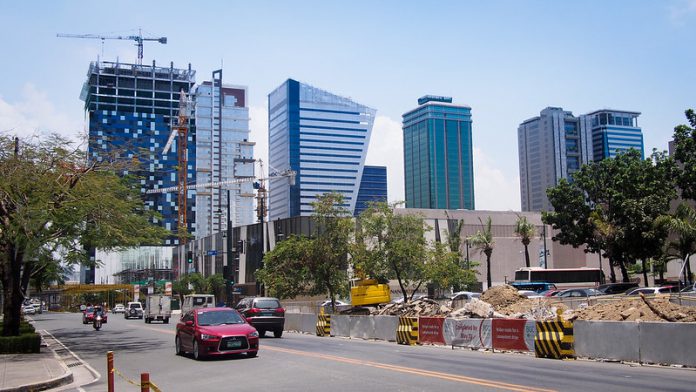 UPDATE ON MAY 30, 2022
FULLY Vaccinated* International travelers bound to the Philippines are NO LONGER REQUIRED to undergo facility-based quarantine and EXEMPTED from PRESENTING Pre-departure COVID-19 Negative Test Result (RT-PCR/Antigen Test) as per IATF Resolution No. 168 (Effective May 30, 2022), ONLY if below conditions are met:
1. Fully vaccinated* Foreign/Filipino nationals with Booster shot** for 18 years old and above.
2. Foreign/Filipino minors aged 12-17 years old who are Fully vaccinated* AND accompanied by Fully vaccinated* with Boostered** parent(s) or guardian(s).
3. Foreign/Filipino minors aged BELOW 12 years old, regardless of their vaccination status, who are accompanied by Fully vaccinated* with Boostered** parent(s) or guardian(s).
* "Fully Vaccinated" against COVID-19 is defined as a traveler who has second (2nd) dose in a 2 dose series or a single dose COVID-19 vaccine MORE THAN Fourteen (14) days prior to the date and time of departure from the country of origin/port of embarkation ("Primary Series COVID-19 Vaccination").
** "Booster" shot shall refer to doses administered to a vaccinated population that has completed a primary vaccination series.
If you are planning to travel to the Philippines, you are required to apply for your Health Pass. Click here to apply.
—
Philippine health officials said they are expecting the Manila region to reach 92 percent full vaccination by December.
Metropolitan Manila Development Authority (MMDA) chairman Benjamin "Benhur" Abalos Jr. told local media that currently, 75 percent of the National Capital Region (NCR)'s eligible population is now fully vaccinated. This is expected to reach 85 percent by the end of October.
Last week, National Task Force (NTF) Against Covid-19 chief Secretary Carlito Galvez Jr. said the bump up in vaccination rate is due to a shipment of around 100 million Covid-19 vaccines which is expected to be delivered before October.
The government also plans to increase the daily vaccination rate to between 500,000 and 800,000 doses, up from around 350,000 doses in September.
The news comes as the government has made the decision to retail Alert Level 4 in Metro Manila until October 15, meaning that casinos remain closed.