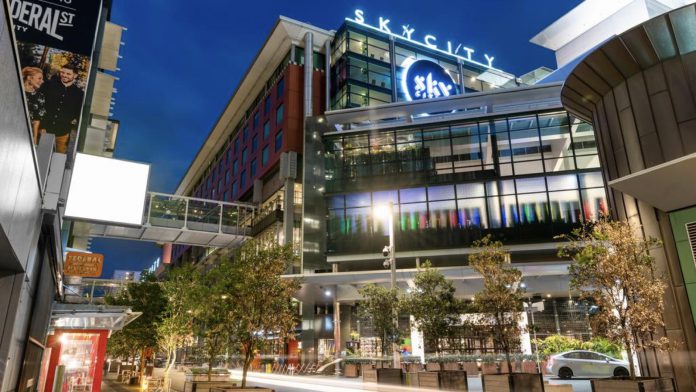 SkyCity Entertainment, New Zealand's only listed casino operator, is planning a major recruitment drive in anticipation of rebound in tourism as the country reopens.
Chief Operating Officer Callum Mallet told RNZ that the operator will need to hire hundreds of staff to replace those who were laid off during the pandemic.
"There'll be an immediate step post-Omicron outbreak. We could see obviously what was happening globally, so we had gone into the last two or three months a bit lighter on staff than we would normally have been because of the seasonality with summer," he told the radio station.
"Now that we're seeing that come off, and … on top of that the borders opening earlier, [it] gives us confidence. So across our business in both Queenstown, Hamilton and Auckland, we'll need to hire hundreds of staff so really excited about that starting," Mallett said.
Prime Minister Jacinda Ardern has said New Zealand is ready to welcome the world back after two years of being closed off due to the pandemic.
From April 13th, fully vaccinated travelers from Australia will be able to enter the country without quarantine, while those from other visa-waiver countries will be permitted entry from May 2nd. Visa waiver countries include the U.K., U.S, Canada, Japan and Singapore. 
SkyCity's properties were significantly impacted by Covid-19 disruptions during 1H22, particularly at its Auckland casino, which saw its revenue falling 48.7 percent year-on-year. 
The casino was closed for 107 days before reopening on December 3 with restrictions.
Meanwhile, Hamilton and Queenstown properties closed for 65 days and 22 days, respectively and the international border remains closed, said the company.