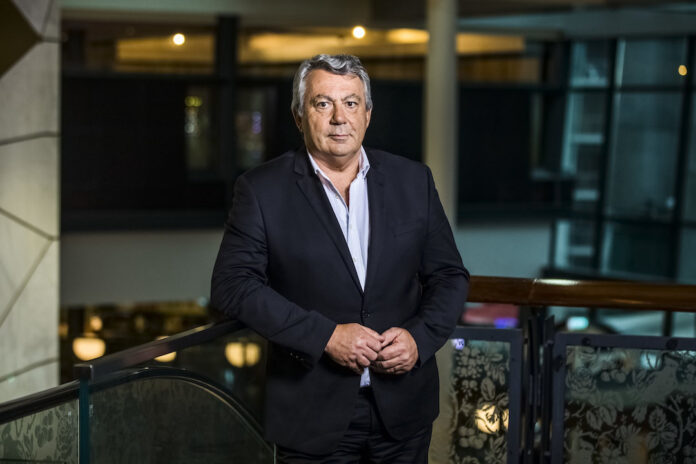 New Zealand casino operator SkyCity says it has received notice from its chairman Rob Campbell that he intends to retire in early 2022. 
Mr. Campbell has been a director of the SkyCity Board since June 2017, and as a chair of the board since January 2018.
Campbell said he intends to retire as chair and director of the board in order to focus on other work commitments.
SkyCity said it will now undertake a process to appoint a new chair.