Genting Malaysia's long-awaited outdoor theme park is likely to open late in the fourth quarter, providing a boost to the company's recovery prospects.
According to Tushar Mohata, head of Malaysian equity research at Nomura, the park is now largely completed and the company is looking for the optimal timing to make its debut.
"The constraint is when they see a critical mass that justifies the opening," he said. "They are ready but they want to make sure there is demand for people who want to see the new attraction. End of the fourth quarter during the school holidays might be the right time to open up."
The Genting SkyWorlds attraction, which features 26 rides spread over 26 acres, was designed to be the centerpiece of a major revamp of Resorts World Genting, which began in 2013. The Genting Integrated Tourism Plan involved investment of MYR10.38 billion ($2.5 billion) to add new hotels, a casino, an indoor theme park, restaurants and retail.
The park was originally conceived as a joint venture with 20th Century Fox, which pulled out saying it didn't want its family-friendly brand connected with a casino. The withdrawal resulted in a legal spat between the two companies and a redesign of the concept from Genting. The legal dispute was settled in July 2019.
"The theme park was the missing part of the puzzle and that is about to open. They can market this resort as a complete offering again," said Mohata, who sees the Malaysian expansion as a major catalyst for the growth of the company.
Resorts World Genting, in the Genting Highlands, reopened at the end of September after a four-month Covid lockdown.
Shortly thereafter, the government also relaxed rules on interstate travel allowing Malaysians to move more freely around the country.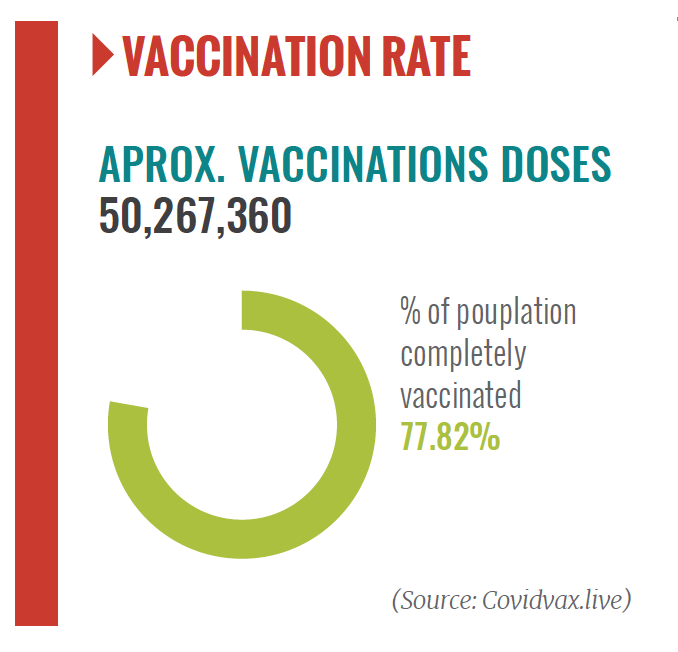 Mohata expects strong pent-up demand to help the group's earnings in the final quarter after a "washout" in September due to the closure and a slow June quarter.
"Resorts World Genting has always been a very local casino, so once this pent-up demand returns there should be a good jump," he said, pointing out that after reopening last year the company reported about MYR1 billion in revenue and MYR400 million in EBITDA.
"We don't expect that good because it's a more gradual ramp-up but it should be good," he said in a recent interview.
While Malaysia's Muslim population is forbidden from gambling, other sectors of the community, such as the sizeable number of Chinese are free to enter the casinos. According to the Malaysian government, out of the 28.3 million population, 24.6 percent are Chinese and 7.3 percent are Indian.
As a result, about 70 percent of visitors to the resort are locals, making its recovery prospects far less dependent on the reopening of borders than for sister company Genting Singapore.
Nomura has a "buy" rating on the stock of both Genting Malaysia and Genting Singapore and believes investors have not yet begun to price in the recovery prospects of the two operators.
Genting Singapore also has a significant potential driver for growth in its own $4.5 billion expansion plan, which will add more non-gaming attractions as well as more gaming space.
The project has been delayed due to construction difficulties during Covid and Mohata now expects the timeline to be at least two years further out than the original plan for opening in 2024/2025. Some designs are also being reworked to take account of the "new normal" in social distancing requirements post-Covid.
For the first half, Genting Malaysia's leisure and hospitality segment in Malaysia recorded a 59 percent drop in revenue to MYR536.9 million and an adjusted LBITDA of MYR177.8 million due to strict travel restrictions across the country. However, the continued drag from Asia was offset by a recovery elsewhere, especially from the group's U.S. operations.
In the US and Bahamas, revenue from the group's leisure and hospitality business more than doubled to MYR609.2 million with adjusted EBITDA of RM177.9 million. The rebound in earnings was primarily attributable to the increase in volume of business at RWNYC as limits on capacity and operating hours were progressively eased throughout the period, with all restrictions lifted by June 2021.
The Genting Group opened its integrated resort in Las Vegas in June and early indications from that resort were also positive.
---
Genting injects more capital into Empire Resorts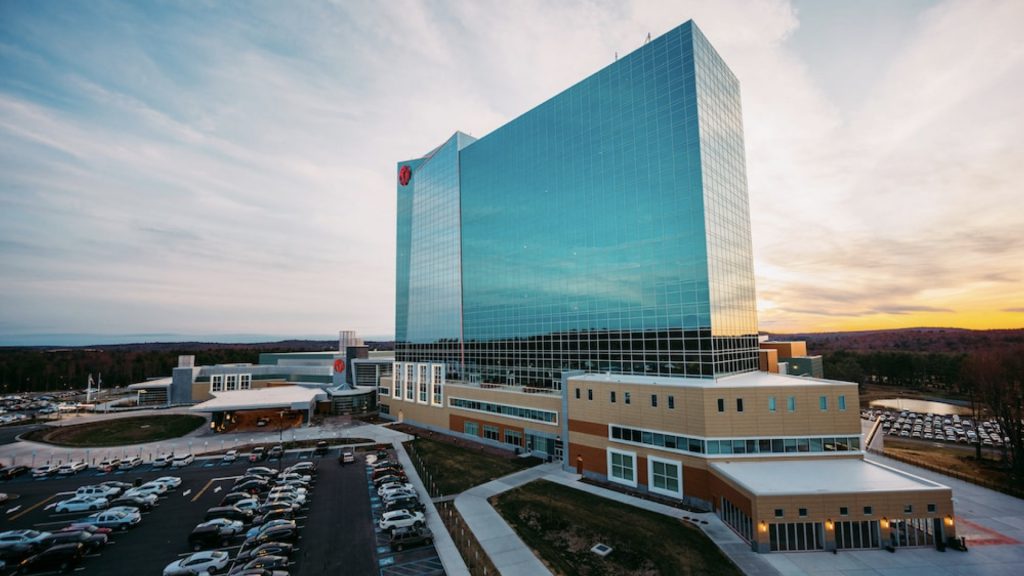 Genting Malaysia in October said it has injected another $150 million of equity into its U.S.-based Empire Resorts. Empire Resorts owns and operates Resorts World Catskills, a casino resort which is located in Sullivan County, New York, approximately 90 miles from New York City, as well as the Monticello Raceway, a horse racing facility located in Monticello, New York.
Genting said it has injected funds via a subscription agreement to subscribe up to US$150 million of additional Series L. It said the proceeds from the Series L will be utilized by Empire to facilitate its long-term financing plan. Genting's latest injection follows similar capital injection moves in March 2020 of $40 million, September 2020 of $150 million and March 2021 of another $20 million.
---
Berjaya Sports 4Q revenue soars on increased draws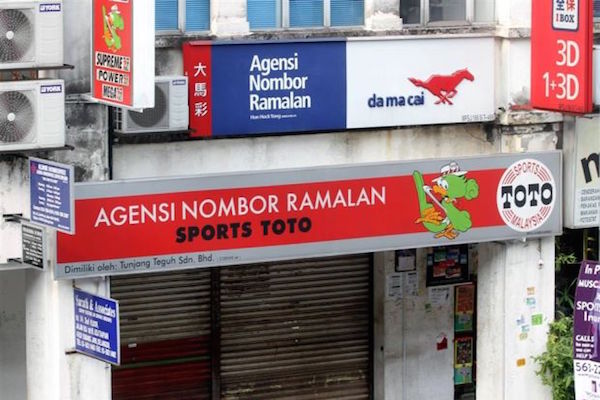 Malaysia's Berjaya Sports Toto said revenue in 4Q21 ending June 30th jumped 137.2 percent, helped by an increased number of draws for its Sports Toto unit. Revenue for the period was RM475.1 million ($113.5 million). During the quarter there were 28 draws in its 4-D numbers forecasting business, compared with only 6 in the prior year period, which was affected by the country's first round of Covid lockdowns.
The group reported a pre-tax profit of RM49.2 million in the current quarter as compared to a pre-tax loss of RM45.5 million in the corresponding quarter of the previous year."The prolonged lockdown and irregular business disruptions had dampened consumer sentiments and excitement from the draws as well as caused a change in the punters' spending behaviour," it noted.