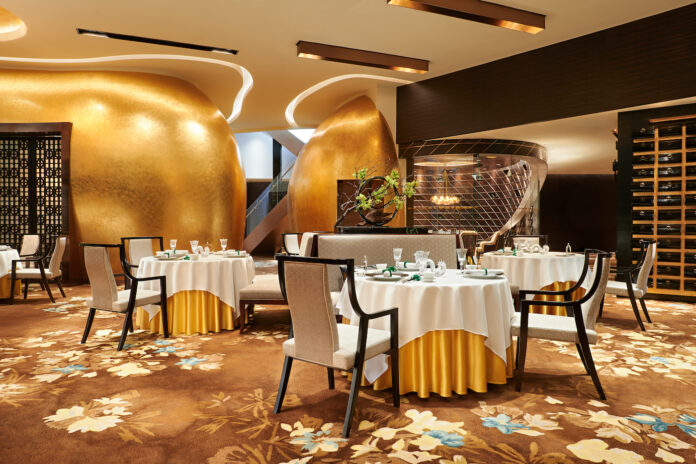 Melco Resorts & Entertainment and Sands China said that restaurants in their resorts have won diamond accolades from the Black Pearl Restaurant Guide.
Launched in 2018, the Black Pearl Restaurant Guide is a respected dining reference, evaluating eateries based on three criteria: culinary excellence; experience and emotion; and heritage and innovation. This year the panel has openly recruited members and upgraded the judging mechanism to further ensure its credibility and impartiality.
Melco Resorts said its signature Chinese restaurants Jade Dragon and Yí have been honored with a collective total of four diamond accolades.
Cantonese fine-dining restaurant Jade Dragon (City of Dreams) received Three Diamonds and was hailed as a 'Once-in-a-lifetime Dining Experience', while Melco's contemporary Chinese restaurant Yí (Morpheus, City of Dreams) achieved One Diamond and was named 'Best for Gathering'. This marks the third consecutive year for both to have collected diamond awards.
Sands said its restaurants were awarded for a fifth year in a row, with two signature restaurants achieving diamond ratings – The Parisian Macao's La Chine (two diamonds) and Four Seasons Hotel Macao's Zi Yat Heen (one diamond).
The Black Pearl Restaurant Guide 2022 acknowledged a total of 283 restaurants, covering 26 cities worldwide. In Macao 11 restaurants were selected, with two at Sands Resorts Macao.