Macau casino operator SJM Holdings Ltd has proposed a significant increase in the annual caps of its service agreement with its parent company STDM. This move follows the surge in demand for tourism products in the gaming hub.
According to the Thursday filing, the current Premises Leasing Master Agreement with STDM was renewed in March and is effective until the end of December 2025.
The agreement is subject to annual caps on payments from SJM Holdings. The existing annual cap was HK$14.4 million ($1.84 million), and the proposal suggests an increase of 228 percent to HK$47.3 million ($6 million).
For the year 2024, the annual caps are adjusted to increase from HK$18.5 million (42.36 million) to HK$103.5 million ($13.2 million), and from HK$22.6 million ($2.88 million) to HK$113.9 million ($14.5 million).
In view of the strong growth in hotel accommodation services in 1H23, the filing reveals that the aggregate amount for hotel accommodation services for the six months ending on June 30, 2023, was approximately HK$12.8 million ($1.63 million), representing about 88.9 percent of the existing Annual Cap for the entire year ending on December 31, 2023.
SJM explains that as the group operates several casinos in Macau, including Casino Grand Lisboa Palace, Casino Grand Lisboa, Casino Lisboa, Casino Oceanus at Jai-Alai, and nine casinos operated by third parties.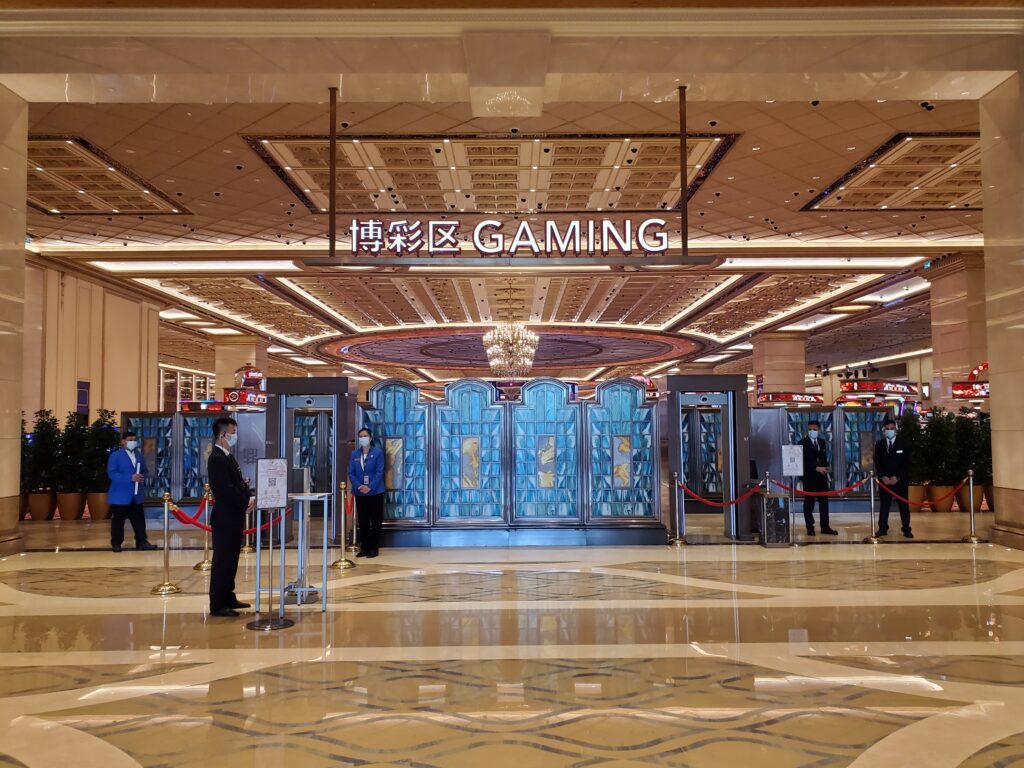 "In order to attract gaming patrons and guests to these casinos, the Group has provided free-of-charge hotel accommodation to selected gaming patrons and guests. Except for the hotels operated by the Group (i.e., Grand Lisboa Palace Resort, Grand Lisboa Hotel, Jai-Alai Hotel, and Sofitel Macau at Ponte 16), the Group has to pay for the hotel accommodation charges for the aforementioned selected gaming patrons and guests."
SJM notes that the proposed revisions to the annual caps are based on factors such as the "actual transaction amount for hotel accommodation services," the "expected growth in gross gaming revenue and visitor arrivals in Macau in the second half of 2023," the "expected additional demand for hotel rooms at STDM Hotels arising from the renovation of Grand Lisboa Hotel for the years ending on December 31, 2024, and 2025," the "expected growth for the years ending on December 31, 2024, and 2025," and "a buffer for inflation and unanticipated demand for hotel accommodation services."